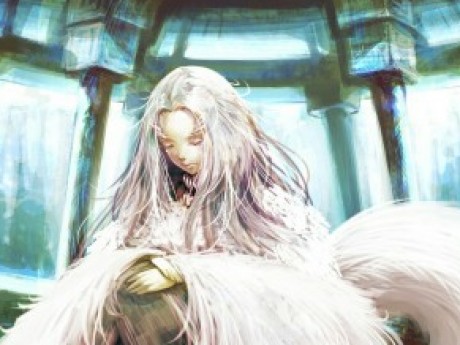 Summary: Extremely rare breed.
Silika
Owned by: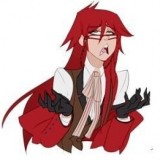 LaserSexPanther
Gender: Both
Age: 22 (in her kinds age)
Group: Others
Game: Two kingdoms
Group (Verden/Dale/Other)
Rime Kingdom, (not longer exists)
Race
Rime Elf
Job/Skill
No known job. Skills: Healing, Some combat skills
Rank/Title
None.
Physical Appearance
See Image. Each hand has a thumb and 3 fingers, 4 digits and all longer then normal nails that come to a point. Human like claws. 4 toes one each foot, though the toenails are more like large hard cone shaped claws, slightly cone like. digitigrade feet Longer than normal pointed elf like ears though longer then a normal elf.
Personality and interests
An odd character they don't usually trust people right away due to circumstances of their life and how much they have been through. But can be warm and kind once they get to trusting you.
History
Very little is known even to Silika. Most of it is a foggy mess of broken memories in the wrong places. The only fresh memories in the correct order are her being torture and escape.
Favourite food
Berries
---
Character questions
Recent Activity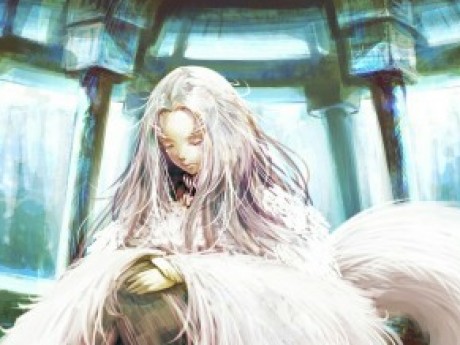 Mentioned in the post
Friend?
May 4, 2018, 3:06am
Mentioned in the post
Desperate
May 3, 2018, 3:31am
Updated character profile
Mar 6, 2018, 7:22pm
Updated character profile
Feb 24, 2018, 7:18am
Updated character profile
Feb 16, 2018, 7:02am
Updated character profile
Feb 16, 2018, 7:01am
Updated character profile
Feb 16, 2018, 6:47am
Updated character profile
Feb 16, 2018, 6:43am
Updated character profile
Feb 16, 2018, 6:07am
Mentioned in the post
Cold
Dec 18, 2017, 6:56am
Mentioned in the post
Pointing
Nov 20, 2017, 1:37am
Mentioned in the post
Intentions
Nov 3, 2017, 4:00pm
Mentioned in the post
Awe
Nov 2, 2017, 2:11pm
Updated character profile
Oct 26, 2017, 12:38am
Updated character profile
Oct 17, 2017, 7:01am
Updated character profile
Oct 17, 2017, 4:50am
Updated character profile
Oct 17, 2017, 4:47am
Updated character profile
Oct 17, 2017, 3:51am
Updated character profile
Oct 17, 2017, 3:16am
Updated character profile
Oct 16, 2017, 6:38pm