Deleted character
This is an old character & has been deleted.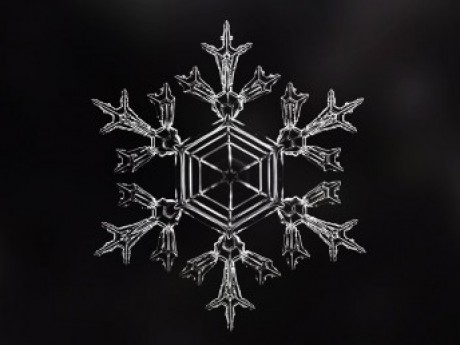 Summary: Indeed!
Winters
Gender: Female
Age: GASP!
Group: Both
Game: OW Community Platform
Preferred Genres
I'll play almost anything! I love Fantasy, Sci-Fi, Cyberpunk (My particular fav! Really this underrated genre so much!).
Writing Style Comments
I played in a variety of styles! I like to think of myself as highly adaptable from rapid-fire moderate posts too long form short stories. I played highly structured games where plots and laid out well in advance to just winging it! But no matter the format I enjoy collaboration no matter the style.
Participation Motivation
I'm a long time player of PBEM and PBF styles of games and OW seem perfect with an amazing player base! Having mostly played on Yahoo Groups then moved to Groups.io so OW is a very new format for me!
OW Comments/Concerns
The only thing I find weird is how each post is its own post as opposed to a reply from the prior post and keeping/maintaining the post title. I noticed it can be a bit more difficult keeping track of a post/story arc.
It's not bad just different!
---
This character is not owned by anyone. You can adopt them if you become a member of this game.
Character questions
Recent Activity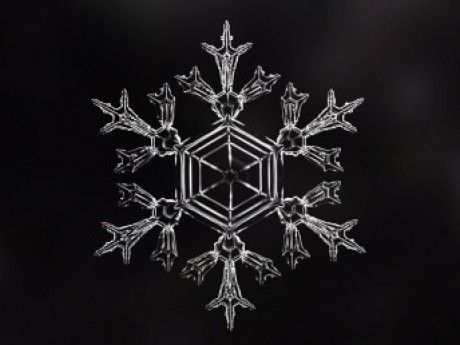 Updated character profile
Feb 18, 2019, 11:01pm
Updated character profile
Jan 6, 2019, 7:35pm