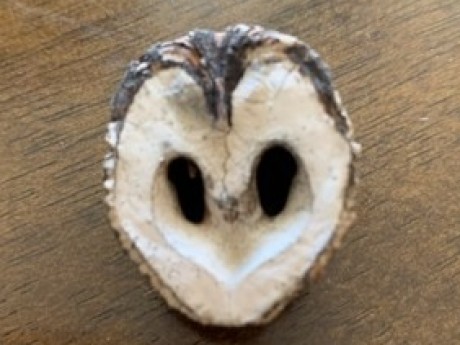 Summary: Looking for Players.
Omni
Owned by: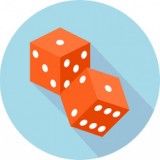 Omni
Gender: All
Age: Aug 2020
Group: Both
Game: OW Community Platform
Preferred Genres
Sci-Fi, Fantasy, Horror, Western, Zombie
Writing Style Comments
I like using RPG systems as a structure for writing often for thematic purposes and so the characters do not seem completely flawless. I prefer playing out scenarios (especially joint posts) in Discord and writing them up later for OW, but I'm flexible.
Participation Motivation
I like the medium/format of Play By Post games because it allows for a little more time to be eloquent with dialogue and narratives. I don't have a lot of time to commit several hours of live RPG gameplay and sadly sessions are inconsistent.
OW Comments/Concerns
Looks like things are slow right now.
---
This character is owned by: Omni
Character questions
Recent Activity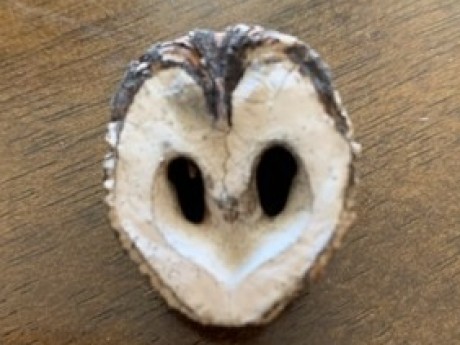 Updated character profile
Mar 1, 2022, 12:37pm
Updated character profile
Mar 1, 2022, 12:35pm
Updated character profile
Dec 3, 2021, 8:40pm
Updated character profile
Apr 22, 2021, 4:23pm
Updated character profile
Dec 2, 2020, 1:07am
Updated character profile
Dec 2, 2020, 1:01am
Updated character profile
Sep 2, 2020, 3:01pm