To qualify a game must have had at least 10 posts and the last post must have been after July 1st 2020. It also needs to have at least two members.
Scores are given as follows:
1 point per 10 posts
1 point per month running
1 point per player
The total is then multiplied by the games health score (Average Posts Per Day) to get a final score.
Our Top Ten
10. OW Community Platform 70 points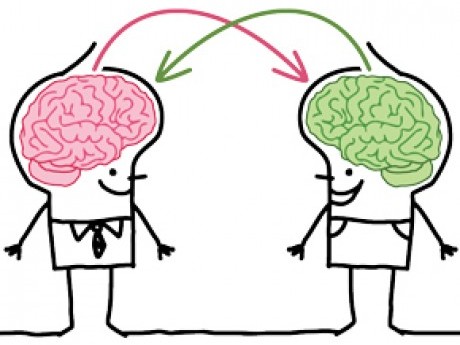 Brain child of Nim this platform brings the OW community together to collaborate, request games and players and just generally communicate in a way that did not happen prior to its creation. Everyone who writes on OW should be on this platform!
9. Hart to Hart 81 points


A slice of life game based in the quaint city of Cape Hamond, Oregon. A relatively new creation and with a decent posting rate to date. If real life drama is your thing then this just might be your game.
8. Jericho 114 points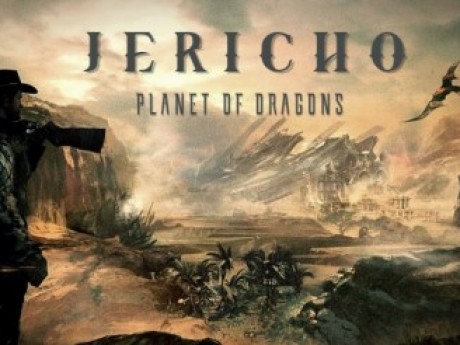 This would not be a top ten list without a game from Avenuewriter in it. Jericho is currently closed to new players but remains active as one of the sites more interesting Sci-Fi offerings.
7. Dungeons Deep & Dark 153 points


GreyCleric and RedSword7 strike again with this fantasy romp as players literally become their online fantasy avatars and live out their adventures 1980's Dungeons and Dragons style.
6. Savage Lands 159 points


D2Wintr has been very active as both a writer and moderator since joining the site and Savage Lands is another fine example of her passion for collaborative world building and writing.
5. Lost Mine of Phandelver 167 points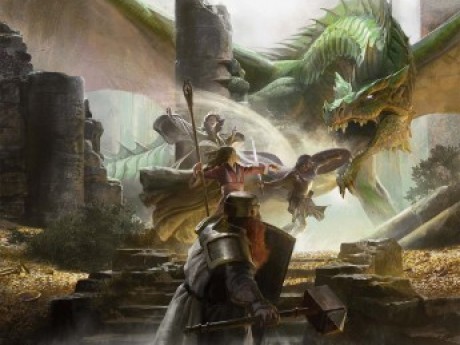 This one is my latest baby and hands up it is the post rate that has got it the spot in the top ten as running D&D requires a lot of posting and we are loving it. It's still a baby in comparison to many on this list but I have high hopes for the format.
4. Beyond the Ragnarok 197 points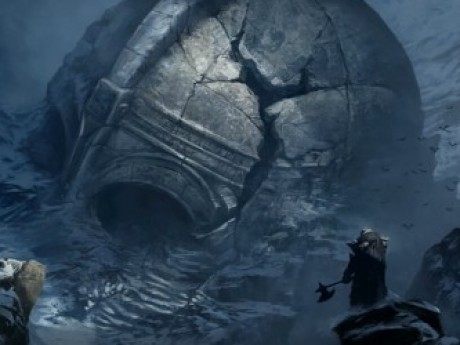 Ok ok it's not a fix and this is the last one of mine in the list I promise. BtR has been around for a few years now and marked my return to the site after a year away. Its a great Norse Fantasy supported by some great writers. Thank you all for keeping it going!!
3. Two Kingdoms 262 Points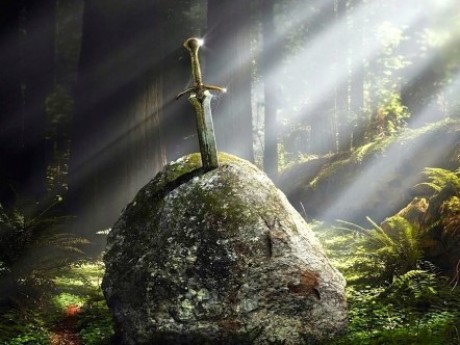 This game was a beast back in its day and is one of the most successful fantasy games to run on OW. Thought the post rate is down these days the adventure still continues through a small group of dedicated writers. Take a look here.
2. Browncoats Unite: Back to the Black (A Firefly Tale) 553 Points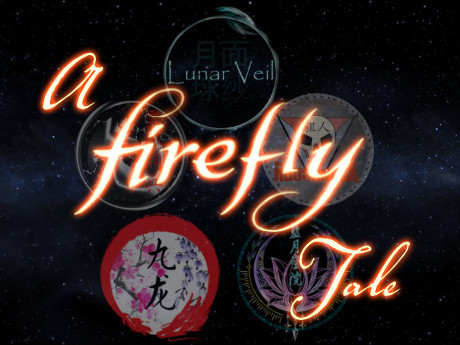 This game absolutely deserves a spot in the top three as a multi-award winning story with a convergence of some of OWs most talented and prolific writers. This Fire Fly Tale is a must for anyone looking for a place to stretch their imagination and writing talent. Check it out here.
1. The Dark Series 644 Points


This is a labour of love from Rhiannon and megan1210 and is one of the oldest active games on the site having been around since April 2017. Check it out here
Our Runners Up Include :
11. My So Called Life 62 Points
12. Sith Awakening 48 Points
13. University Ravage 38 Points
14. The Academy 34 Points
15. The New Heroes of Capitol City 32 Points
16. Star Wars: Balance of the Force 30 Points
17. Three Gladiators 29 Points
18. Something Wicked 29 Points
19. Soloman Scourge 28 Points
20. Machine God 21 Points
21. 2120 19 Points
22. Dublin City: Crime City 18 Points
23. DC: War for Tomorrow 17 Points
24. Jumanji Welcome To The Jungle Online 16 Points
25. Into the Mirror 10 Points
26. This Late Hour 10 Points
27. Monsters of Legend 9 Points
28. Feng Shui 8 Points
29. Chimera 6 Points
30. Forged by fire 6 Points
31. New Gods 6 Points
32. Brimstone and Blood 4 Points
33. Abnormals 3 Points
34. USS Pathfinder - Star Trek sim 2 Points