Characters in this post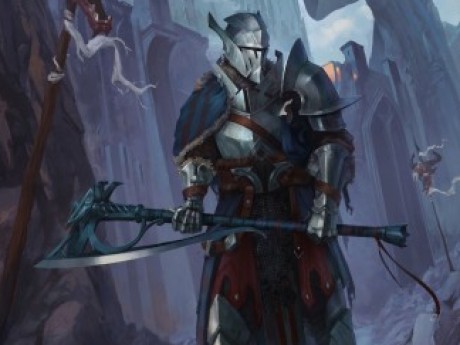 View character profile for: Miles Crow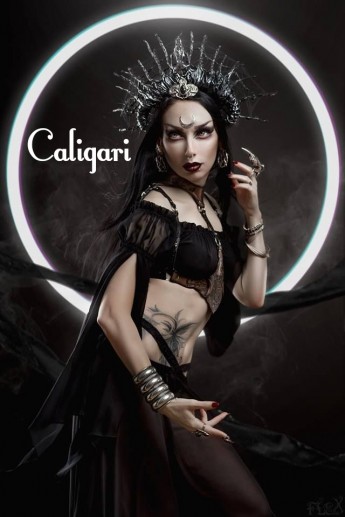 View character profile for: Caligari Calarook
Back in Hell
Posted by
Posted: Nov 25, 2019, 5:41pm
Fenrir struck Miles with the back of his hand sending the man sprawling across the ground. The warrior made to rise from the ground but Fenrir ran in and kicked him hard in the guts lifting him several feet into the air before slamming back to the stone winded and gasping for air.
"You let them go." the wolf god growled, "You allowed them to escape!"
"I.. am sorry." Miles managed to gasp.
A light female laugh filled the throne room and Fenrir whirled with animal speed to seek it's source. Caligari stepped from the shadows, a broad smile upon her lips,
"If this is how you treat your friends." she commented, "It is a wonder you have any."
"Witch!" snarled Fenrir as he sprang towards her. Cali raised her hand casually and the wolf god was sent reeling backwards. Again he sprang and again she held him at bay with seemingly little effort. She turned then and her eyes blazed with a power that Fenrir knew all too well.
"Sister is that you?" he asked in confusion.
"Oh she is in here," Caligari admitted tapping the side of her head.
"Let her go witch or..." Fenrir began but he was cut off by her laughter.
"Or what?" she clapped twice and out of the darkness the massive form of Garn stepped forward, his eyes glowing with an eldritch green light. "You would not be the first unruly pup I have been forced to tame."
"How dare you!" Fenrir raged as Cali sat upon the throne of Hela, motioning for her wolf mate to settle at her side.
HOW DARE I? it was the voice of the goddess that now spoke, I WHO HAVE DINED ON THE HEART OF HELA AND MADE HER MY SLAVE, MY...PLAYTHING. BEGONE PUP BEFORE I TEACH YOU THE TRUE POWER OF THE GRAVE!
All around the room draugr began to burst from the ground, clawing their way out of the dark soil and shattering the flagstones of the throne room.
"Leave now and take your pack with you. Your prey makes for Vanaheim, I suggest you be about your business."
Fenrir snarled once more but he could see that he was no match for this new goddess. Not here and not now at least. His sister was trapped somehow within that feminine frame and one day he would tear her free with tooth and claw. He swore it now as he howled his fury into the cold heartless depths of the Hell. In turn she looked back at him and laughed.