The cavernous tomb of the great Wyrm Jormungandr sat cold and empty. The vast skeleton of the once proud creature glistening in the dark. A soft breeze began to shift through the air carrying an icy mist that climbed the bones with snaking tendrils. The mist gathered and filled the great spaces between each bone until the ghostly form of the dragon was recreated within their shifting vapors. Two glowing orbs appeared where the eyes would have been, driving back the darkness from the cave.
SHE IS... DISTRACTED boomed the voice of the world serpent.
In the far corner the shadows warped and shifted as a portal opened. Harlequin stepped out his colours shifting to settle on black and viscose green. His eyes shone with that same green light as he took in the sight of the ghostly dragon.
"Our merry band of mortals are doing rather well aren't they." he observed, "Is it time brother?"
IT IS Jormungandr confirmed THEY HAVE ENTERED THE HEART OF HER REALM AND SHE IS FORCED CONCENTRATE HER BEING... I AM... UNGUARDED
"Very well!" Harlequin clapped his hands twice and the ground began to shake, stalactites loosening and falling to smash upon the cavern floor. On the far side of the cavern another dark portal opened and Araghol the Necromancer stepped through.
"Time to pay the piper Dark Elf." Harlequin called over to the death mage.
"She will destroy me for this." Araghol growled as he threw back his hood.
"Perhaps..." Harlequin agreed, "If she survives. Let us begin."
The Demi-God and Necromancer raised their hands and began to chant as between them the form of Jormungandr writhed and roared as he was torn from the clutches of death.
"Hela is going to be so pissed!" Harlequin crowed as the great dragon was resurrected and made whole once more.
YEEEEEEEEESSSSSSSSSS YESSSSS YESSSSSSSSSSS Jormungandr stood his back heaving against the cavern roof until stone began to fall and day light streamed in.
"And now... the world will bleed." Harlequin vanished as the cavern finally gave way and the vast beast that was Jormungandr rose into the air once more whole and very much alive.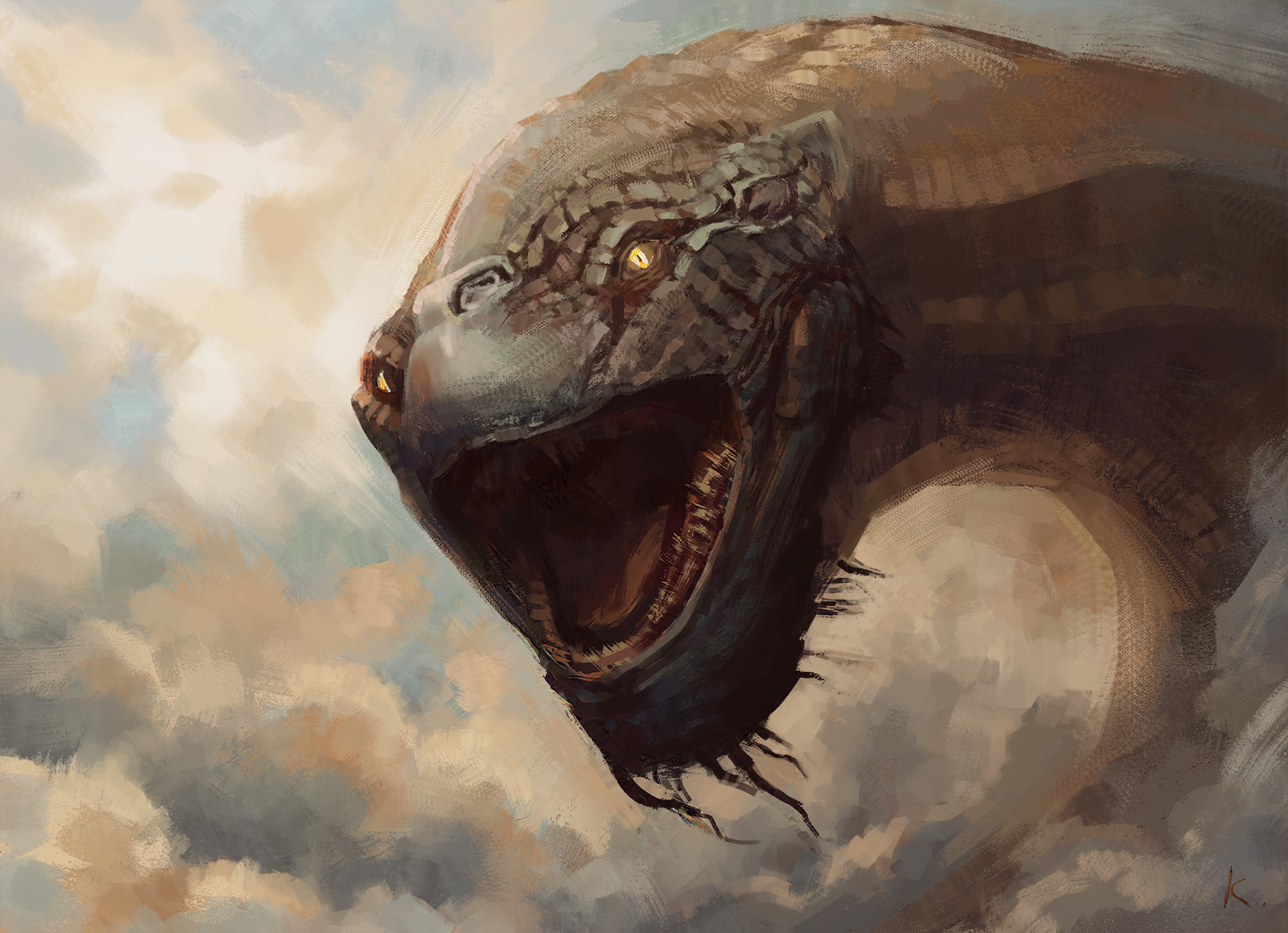 "Nooooooooooooooooooooooooo!" Hela screamed as she felt the expulsion of Jormungandr from her realm. She was shaken to the core, all thoughts of battle being driven from her mind as weakness took her and she fell to her knees in agony.