Characters in this post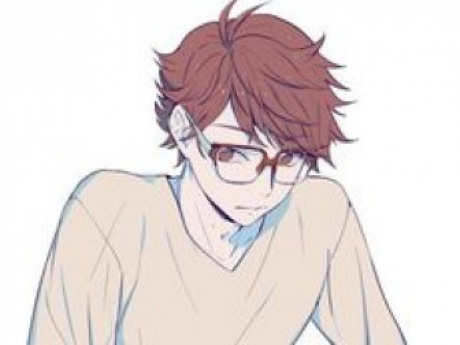 View character profile for: Joseph Vinn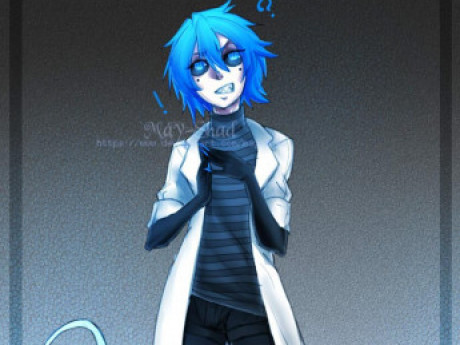 View character profile for: Bevil Kin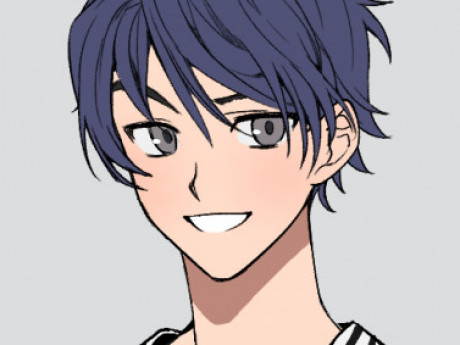 View character profile for: Walter Kim
Runors
HEY FOLKS, SORRY ABOUT THAT LITTLE INCIDENT, BUT IT'S GOOD TO KNOW WE'VE GOT PEOPLE LIKE AMBER AND HER TEAM TO TAKE OUT THE TRASH." There were some chuckles from the crowd. "AND A SHOUT OUT TO OUR MYSTERIOUS MAN IN BLACK," he winked at Bevil, "HERE'S SOME MORE JAMS TO KEEP YOU MOVING."
He slid the volume up and took his headphones off. He looked at Bevil. "So how do you know about Red X?"
Bevil began to shake, "I uh...he saved me, from some bullies. That's how I know him.." He looked over, "Look, Red X is very sociable, he lives for the party, the popularity, and that sort, but it's not a good thing. He might not like violence, but him being here is, bad."
Red X found the interest of a sorority girl, having her join him in his dance, Bevil gulped, "Wally, be careful around him."
*tag*