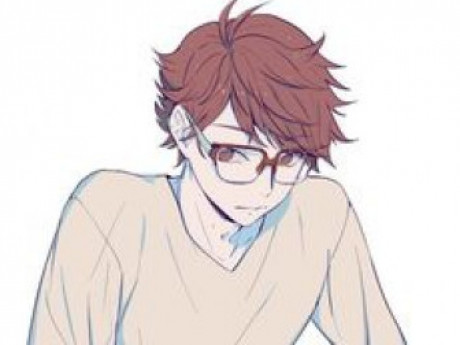 Summary: A not so normal student
Joseph Vinn
Gender: Male
Age: 17
Group: Junior Students
Game: Point Break High
Nationality/Family
Scandinavian
-----------------------
He has a father he has never met
His mother is Mary
Job/Skills/Magic
Student
--------------
Extremely smart
Knows Norse, Latin, Greek, and German
He knows martial arts and Krav Magraw (militarily martial arts)
He is also a hacker nicknamed "Red X"
-------------
He has the ability to taze people with red electricity, however it just works as a tazer. He can only use it every 30 seconds.
Human/Anthromorph: Type
Human
Physical Appearance
He is tall and lanky, taller than normal. He has brown hair and brown eyes. He wears glasses. He has a kind face.
He often wears a t-shirt and sweat pants with tennis shoes
------------------
As Red X he wears a black hoodie and black pants. He also wears a gas mask with red LED lights.
Personality and interests
He is calm and very nerdy. He loves to play videogames and read books. He is very nice and friendly to people. He is also very timid.
--------------
As Red X he is very cruel and sadistic, and has a sense of justice. He is merciless and often black mails people.
History
Joseph was born from a semi-normal family. His father was a infamous criminal who ended up arrested for his crimes. Joseph was raised in a loving home, however when he was 10 he found his dad's old things. He took his dad's mask and decided to become a vigilante, however when he puts on the mask, he found out he had a second personality. So he became a hacker and learned many different languages. At dday he is a normal student, but at night he is a feared vigilante.
Favourite Sayings
"Don't mind me"-Joseph
"Does it hurt?" -Red X
---
This character is not owned by anyone. You can adopt them if you become a member of this game.
Character questions
Recent Activity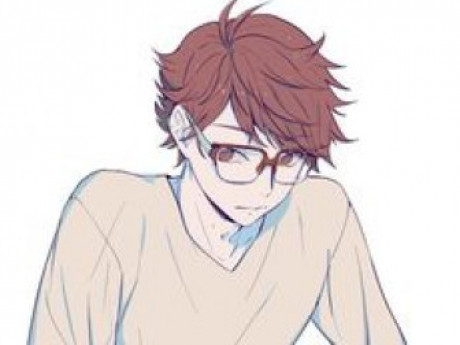 Mentioned in the post
Small Talk
Jan 10, 2022, 5:59pm
Mentioned in the post
No clue
Dec 23, 2021, 7:09pm
Mentioned in the post
First day
Jul 30, 2021, 8:31pm
Updated character profile
Apr 3, 2021, 8:57pm
Updated character profile
Apr 3, 2021, 8:56pm
Updated character profile
Apr 2, 2021, 8:54pm