Summary: Club Blu performer
Angel Calloway
Owned by: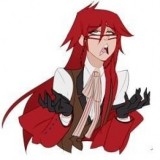 LaserSexPanther
Gender: Male he/they pronouns
Age: 20's (turned 1980's)
Group: Toreador
Game: Vampire the Masquerade in New Orleans
Nationality
American
unknown
Job/Skills/Powers
Works at Club Blu
Baby-face
Blush of Health
Calm Heart
Double Jointed
Harmless
Clan
Toreador
Celerity, Auspex, Presence
Weakness
Absent Minded
Failure
Guilt Wracked
Phobia (heights)
Short
Shy
Physical Appearance
short, thin, blond hair, freckles, feminine.
Personality and interests
To nice for their own good. Loves their pet pig Pancetta. Preforming dance and song numbers.
History
Angel's real name is not Angel but they aren't talking about that. Angel was a hopeful with stars in their eyes living somewhere in the middle of the US, not a grand place for someone like them. As fate would have it they one day encountered Vinny, claiming to be a talent agent looking for a star, and Angel fit the bill. Vinny isn't even the one who turned Angel and they don't even know the man's name. Vinny simply 'gave' Angel to them for the night and they woke up a vampire.
has a pet tea cup pig name Pancetta
Favourite Sayings
none right now
---
Character questions
Recent Activity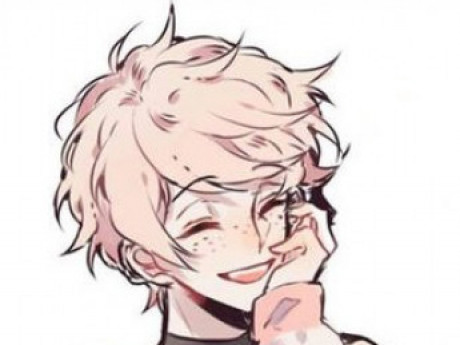 Updated character profile
Apr 26, 2022, 2:31am
Updated character profile
Apr 22, 2022, 9:23pm
Updated character profile
Apr 22, 2022, 9:21pm
Updated character profile
Apr 22, 2022, 9:19pm
Updated character profile
Apr 22, 2022, 9:12pm