Characters in this post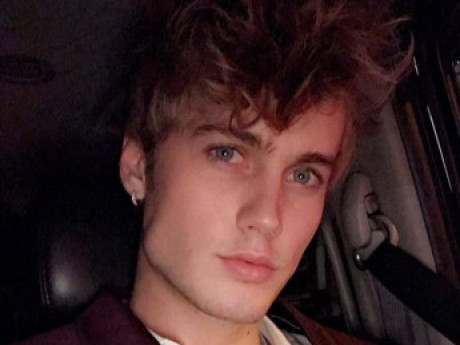 View character profile for: Ethan Stevensen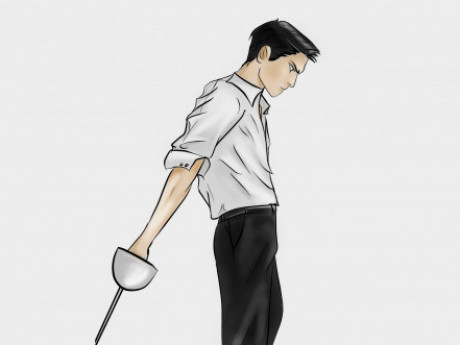 View character profile for: Ryusaku Harada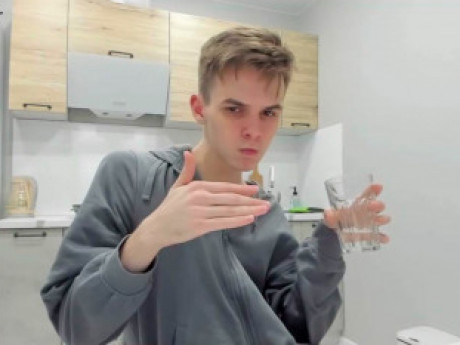 View character profile for: Jacob Sorensen (?)
20: It's All in the Game - Ethan
"Well, I have much more choices in my room. I love Japanese and Korean movies. I have most with subtitles...classics like: "Supernatural Beast City" and "ling Qi." Ethan said the titles and waited to see if they were recognized by the two boys.
"I don't mind anime with adult themes. I've seen practically everything first hand so nothing shocks me," Ethan said hinting at a very wanton personal history.
"Yeah, I have to go to counseling sessions too, They are mandatory," Ethan agreed on the tedious nature of the sessions.