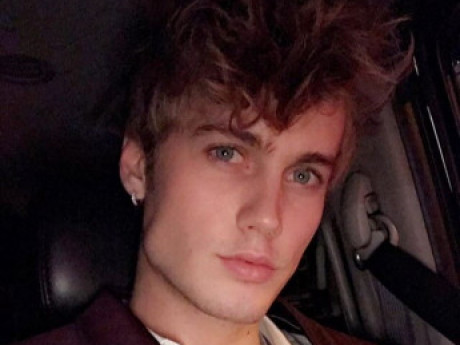 Summary: Light at the end of the tunnel,
Ethan Stevensen
Gender: Male
Age: 15
Group: Students: Red Shirts - Level 1
Game: XAB - X-Men: A Beginning
Other Names
Starbolt
Height & Weight
5'11" Inches amd 150 lbs
Appearance & Personal Stats
Ethan is a thin but muscled young man with sandy blond hair and blue eyes that shift in color when using his powers. He is the product of numerous body changes and is accustomed to pain and emotional trauma due to his being a former child sex worker. He was sold by his mother to a group of high end pedophiles that enjoyed using mutant children. He escaped with the help of another mutant who jumpstarted his powers of energy production. He is currently very stoic but only through extreme therapy has he become more well adjusted and less angry at his circumstances.
Ethan is an emotional chameleon as he learned to survive in the brothel by not just molding his body but his attitudes towards a variety of clients. It's difficult to say if Ethan has any true opinions on life due to a rather lax approach to decision-making; again a product of years of having little control over his life. Television and movies were a constant in his life and Ethan is an encyclopedia of media references.
He has developed a passion for visual media and paints, draws and takes pictures to express himself now that he has the freedom to do so at the school.
Occupation
Ethan is a student at the Xavier Institute He has no income other than a stipend that he is given once a month.
Nationality
Ethan is American from the State of Nevada. He doesn't know much about his family beyond the knowledge that he had an older brother.
Background
Ethan is a mutant with the ability to not only generate light but absorb it, control external sources and alter the wavelength of existing photons. He was sold into slavery by his mother who gave him to the mutant Masque. He was only 6 years old when abandoned to his inhumane care. He spent the next 8 years of his life servicing the appetites of various patrons who wanted young pliable escorts to satisfy their sexual appetites.
Ethan survived this situation by blanking out his true emotions and became a fictional character in his own life and while he grew bitter; he never gave iu up and managed to formulate a plan of escape with some inside help.
After escaping he was found by the X-Men and Masque's operation was shortly destroyed. He joined the schoo as a student and has been training to use his powers and eventually become an X-man.
Skills
Ethan is a phenomenal artist due to his eidetic vision. He has a middle school education but his knowledge of television and movies is linked to his hundreds of hours of watching media wherever he could while in the brothel.
Ethan is a great mimic of acting styles and is skilled in conversation, extracting information during seduction and good at observing details visually.
Powers
Ethan possess the ability to generate, control and absorb EM energy in all its frequencies. He can take or make photons in his cells and emit/absorb or redirect them if he can catch the frequency with his vision.
Ethan's vision is tied to his powers as he sees the frequency he can match his production/control of the photon to a desired effect.
Ethan can emit blasts of photons in a variety of frequencies infrared, ultraviolet, visual light from pale to ultra-luminous and can generate higher frequencies but refrains from using them due to the cancerous implications of those wavelengths.
Miscellaneous Information
Ethan was subjected to hundreds of body transformations by the mutant known as Masque and currently is in a body that was molded specifically to be as close to male physical beauty as Masque could conceive.
---
This character is not owned by anyone. You can adopt them if you become a member of this game.
Character questions
Recent Activity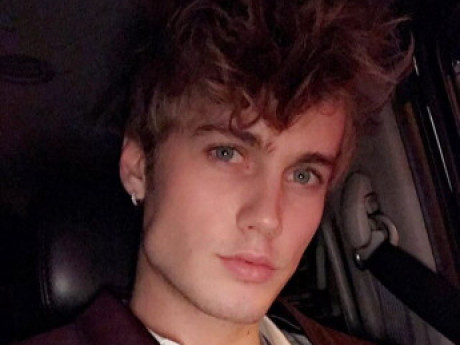 Updated character profile
Dec 16, 2021, 10:13am
Updated character profile
Nov 22, 2021, 8:28pm
Updated character profile
Nov 22, 2021, 5:02pm
Updated character profile
Nov 17, 2021, 3:38am
Updated character profile
Nov 9, 2021, 4:38am
Updated character profile
Nov 5, 2021, 1:58pm
Updated character profile
Nov 5, 2021, 1:39pm
Updated character profile
Nov 3, 2021, 5:38pm
Updated character profile
Oct 30, 2021, 3:58am
Updated character profile
Oct 28, 2021, 7:59am
Updated character profile
Oct 28, 2021, 7:57am