Characters in this post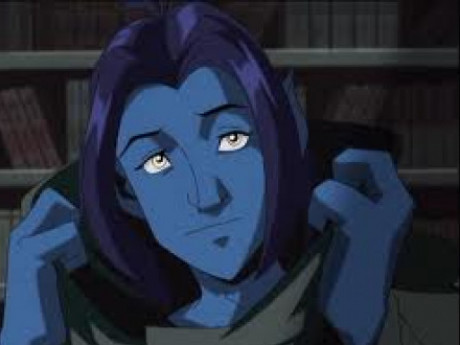 View character profile for: Kurt wagner
16: Nightcrawler (Danny Adeniran)
The quality of the bathrooms and toilet facilities probably did exceed those of some hotels but they were communal for each dormitory.
Kurt had been quiet so as not to disturb Danny but when he returned he realised that his roommate had also been quiet and had exited the room before Kurt had awoken.
There was a message on Kurt's phone from him, it had been pput through google translate by the look of things.
Hoffe du hast gut geschlafen. Aus, um beim Frühstückszubereiten zu helfen. Wir sehen uns im Speisesaal.
There was a second message: If that didn't make sense I will tell you what it meant to say later. And I have told the kitchens no mushrooms for you.
Another message from David Alleyne was about fencing and doing some training if he was interested.
As it was sunday there were no lessons, so day two was off to a good start