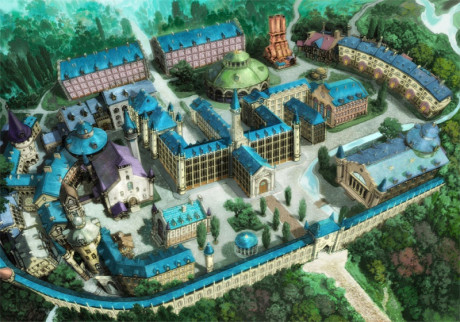 Description
hello and welcome. It is my great pleasure to welcome you all to the atlas University of competitive arts. One of the most exclusive and prestigious universities to date. A special welcome to those of you who are on campus for the first time. I hope you will discover in the days to come, what I have discovered in my six short years here at AU: that you have entered a lively challenging diverse and warm community.
I'm here to say if you introductory words about the heart of your experience here Atlas University and the intellectual adventure you are about to undertake. As one of the nation's leading private universities, au offers more than a 130 fields of study such as biomedical engineering, psychology, theater and performance, art and sports etc. each of which we consider an art form. If you can dream of it as a career we can offer you the opportunity to study and become the best in that field here at AU.
I hope to see all of you around campus and we are honored to have such bright and talented students again this year.
---
Story Posts
Friendship part 3
Aug 25, 2022, 3:07pm by BrotherhoodofSteel
Raul smile before beginning to tell a story. "Well there was this one time in high school for a short film project we did do a zombie Apocalypse movie and there was this abandoned gas stat ...
Showing 4 out of 112 posts
---
Post Summary
| | Jan | Feb | Mar | Apr | May | Jun | Jul | Aug | Sep | Oct | Nov | Dec |
| --- | --- | --- | --- | --- | --- | --- | --- | --- | --- | --- | --- | --- |
| 2022 | | | | | | | 88 | 24 | | | | |
---