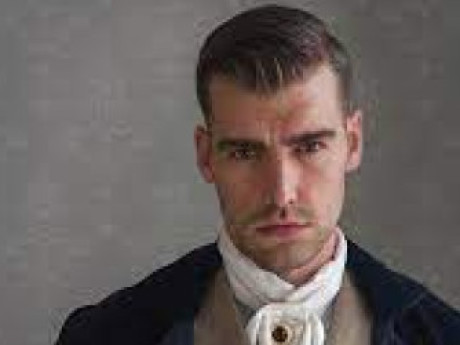 Summary: Leader of the Paris Headquarters for the Order of The Moon
Baron Hadwin Greenwood
Owned by:
Cindy
Gender: male
Age: 70
Group: NPC
Game: The Order of The Moon
Nationality/Class/Religion
Eldren
British
Upper-class
The Acuitus
Job/Skills
Realms: Mind and Historical
Advanced: Spying, hand-to-hand combat, guns, swords, navigation, piloting, driving, horseback riding, climbing, athletic
Intelligent
English, French, Latin, Russian
Flaws
He tends to get into very hazardous situations. He is fairly good at getting himself out of them but also enjoys the danger of it. He tends to fall for the wrong woman, repeatedly. They are usually unattainable for various reasons or they are just wrong for him in some way.
Physical Appearance
Hair: dark brunette
Eyes: brown
Height: 6'2"
Always dresses well
Personality and interests
Hadwin can either be your best ally or worst enemy and there is little room for people who fall in the middle. He expects the teams that fall under his jurisdiction to do their jobs with professionalism but also knows, in this line of work the term professionalism is pretty wide and varied. He doesn't care how the teams get there but the end result should be a success. He does not like a failure from himself or those that work under him.
Outside of that, he is a gentlemanly player. He is perfectly the gentleman when the situation calls for it but also is often seen around town with different women.
History
Hadwin's early years are much like most Eldren. Born into the lap of luxury, near London, went to the best schools, and eventually on to university. He studies languages, history, and writing but wanted adventure. He joined the military. From there was recruited to be a spy for the Queen and worked as a spy for several years. He was eventually recruited for the Order of The Moon and then to head the Paris office.
He has never been married or had any children.
Favorite Sayings
"It looks like you have a problem - fix it."
"I did not call you in here for a chat."
"Good that is just what I wanted."
---
This character is owned by: Cindy
Character questions
Recent Activity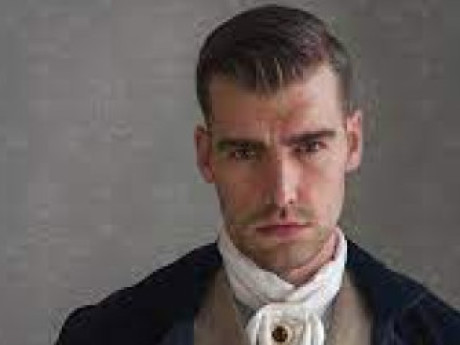 Updated character profile
Aug 7, 2023, 10:25pm
Mentioned in the post
Deals Made
Jun 3, 2023, 2:17pm
Mentioned in the post
The Bus
Jun 3, 2023, 1:58pm
Updated character profile
Apr 16, 2023, 7:40pm