Characters in this post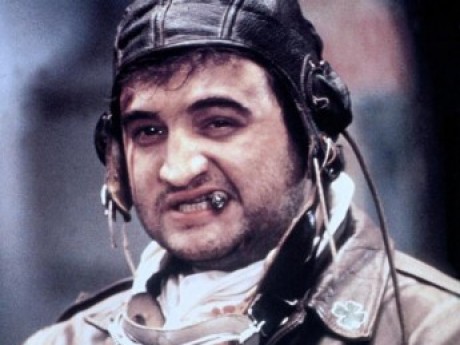 View character profile for: Boyd Weathers
I Likes The Foods
Posted by
Posted: Apr 7, 2014, 3:44pm
<snip>
"Well, well, Dr. Pritchard, you seem to have spawned a child....pity....you won't be around to watch him grow up" Artemis looked towards the woods to see toast* standing in the bushes.
"AAAHH! I BURNED YOU!" Artemis said.
"Oh, you have to try harder than that dear boy...."
Artemis took off, the super-GELF in pursuit.
Boyd and Herbie watched as the shadowy figure stopped, turned, and glared...what they saw was beyond their worst nightmares....
</snip>
Boyd couldn't believe it, it was real, it was standing right before him. He gasped in shock,
"No! IT... IT CAN'T BE!" Boyd yelled,
"AH! BUT IT IS WEATHERS!" the figure yelled,
"NO! IT'S PHILLIP MICREVICE! LEADER OF THE SIFT-CO-AH!"
"Uh, what?"
"C-F-T-C-O-A-H."
"Oh, I see what you did... I WILL STILL BRING YOU DOWN!"
"NO!"
"YES! I will start with your pathetic friends Herbie and Artemis."
"Gah!"
"Then I will move on to Chet!"
"Guh!"
"Then, I will move on to your one weakness. The one thing you hold dear like a holy deity."
"You wouldn't!"
"I would!"
"You won't!"
"I will!"
"NO!"
"YES BOYD! I WILL GO AFTER THE FOODS!"
"NO! I LIKES THE FOODS!" Boyd yelled, he began to panic and fire randomly off into the distance, Phil disappeared, no where to be seen. Leaving behind a laugh, that just taunted Boyd. He ran off into the forest, to finally take down that son of a bitch.
TBC