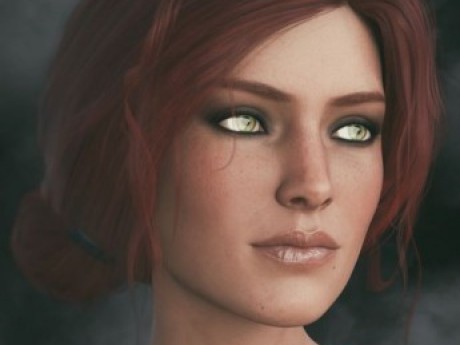 Summary: The Devils playmate
Celestia Valentine Windsor
Owned by: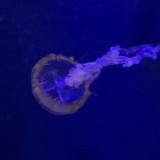 aasully
Gender: Female
Age: 22
Group: Criminals
Game: Two kingdoms
Group (Verden/Dale/Other)
Other
Race
Human who studies and practices witchcraft
Job/Skill
Celestia is skilled in dark magic. She also uses her vast knowledge on magic for personal gain, but to have access to dark magic she occasionally has to use other people. Using other people in her case includes seducing them, drugging them, and taking all that they have on them worth value.
Rank/Title
None
Physical Appearance
Wavy, deep red, locks fall just past her shoulders. Eyes mirroring the finest gold, similar to what a King would name his prized possession. Full, pale, pink lips that are curved upwards at the end; placing a permanent smirk that foretells negative oncoming's. A round face, with a sharp jawline, and a petite physic. There is a burn mark of the Thurisaz rune in between her shoulder blades, on her spine.
Personality and interests
Celestia is at a constant battle between the Devil, and the current world. She is incredibly impulsive, and only wants to trick people into believing she can help them. Her interests are in men, how they look, and typically how gullible they are.
History
When she turned 16, she found out how to use magic to benefit her. She was raised in a coven of green witches; aka the good witches. It wasn't until someone approached her asking for her to kill their foe with magic did she find out her true capabilities. Since then she has constantly been battling with greed, selfishness, and false lust. When she turned 18, she made a deal with the Devil. She would give one soul a month to him in exchange for access to dark magic that could be considered unthinkable. Raising demons, killing them, banishing people meant to go to the Heavenly Father.
Favourite food
Peanuts
---
This character is owned by: aasully
Character questions
Recent Activity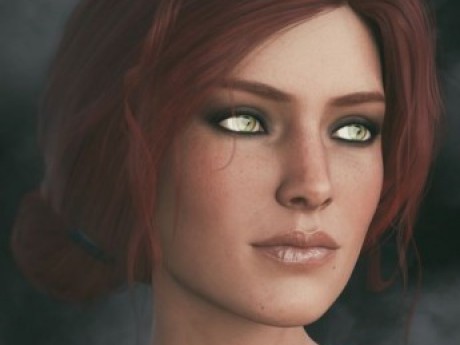 Mentioned in the post
Every Inch
Feb 21, 2018, 2:03am
Mentioned in the post
Answers
Feb 20, 2018, 9:47am
Updated character profile
Dec 22, 2017, 11:04am
Updated character profile
Nov 13, 2017, 10:31am
Updated character profile
Oct 19, 2017, 6:46pm