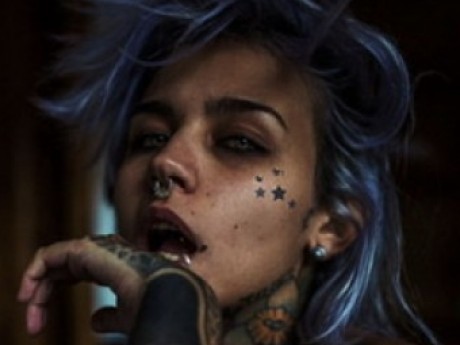 Summary: Mercenary with loyalties
Helen Bein (deceased)
Owned by: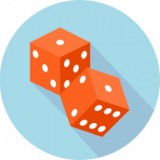 Omni
Gender: Female
Age: 31
Group: Crew of the Sotillo
Game: ALIEN: Sutter's World
Career
Mercenary
Personality
Vulgar, sarcastic, has soft spots, distant.
Stats
STRENGTH 5
AGILITY 4
WITS 3
EMPATHY 2
HEALTH: 5
Skills
Close Combat 3
Heavy Machinery 1
Stamina 1
Ranged Combat 2
Mobility 2
Command 1
Buddy
Bolaji
Rival
Cham.
Signature Item
A necklace with a purple quartz gem.
Talent
Overkill
You don't run and hide when the going gets tough. Instead of panicking in the face of mortal danger, you can turn your fear into aggression and use it as a weapon against your enemy. You can trigger the Overkill effect when you make a Panic Roll.
The Overkill talent lets you replace the effect of a Panic Roll result of 11 or higher by the Overkill effect, if you have any enemies in sight. When triggering Overkill, you must immediately attack your enemies and you won't stop until you or all enemies in sight are Broken. Also, all other PCs in SHORT range of you must make an immediate Panic Roll.
Gear
Armat M41A Pulse Rifle (2 reloads)
---
This character is owned by: Omni
Character questions
Recent Activity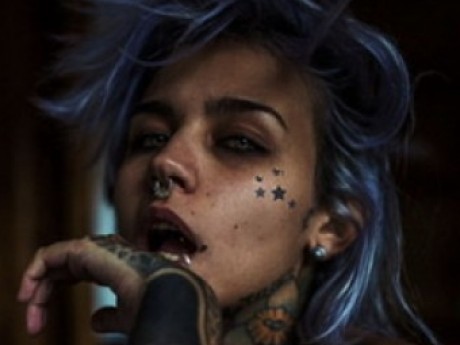 Updated character profile
Feb 22, 2022, 11:29am
Updated character profile
Jan 17, 2022, 2:20pm
Updated character profile
Jan 13, 2022, 10:00pm
Mentioned in the post
Nice Dream
Jan 10, 2022, 8:13pm
Mentioned in the post
Auto-Doc
Jan 10, 2022, 4:45pm
Mentioned in the post
Skimmin'
Jan 5, 2022, 1:21am
Mentioned in the post
Bangtail
Jan 2, 2022, 11:20pm
Updated character profile
Feb 7, 2021, 8:40pm
Updated character profile
Feb 7, 2021, 8:37pm
Updated character profile
Feb 7, 2021, 8:34pm