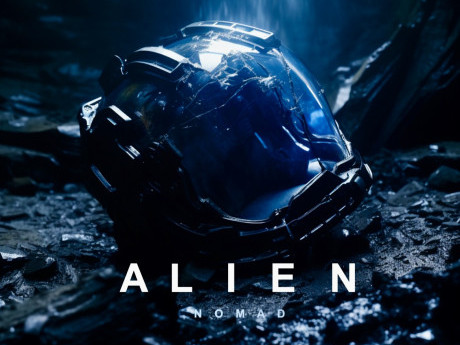 Description
You are space truckers manning the starfreighter USCSS Montero, commissioned by the Weyland-Yutani corporation, running the Gauntlet, trade route between Anchorpoint Station and the Frontier.
Your ships cargo hold is packed with dozens of tanks of dangerous Tritium gas that is in the process of decaying into extremely profitable Helium 3. Usually cargoes such as these are towed in massive tanker modules that transport much higher concentrations of the gas a safe distance from a freight hauler.
The Montero is not rated as a commercial towing vehicle, however, and this small run is a special order for a Weyland Yutani corporate account on Sutters World, a newly established Frontier colony.
Whiles the trip so far has been fairly routine, the Monteros sensors developed a glitch before you left Anchorpoint and sporadically pinged contact with a sensor reflection before you activated the displacement drive and went FTL, faster than light.
Your cargo run so far has been without incident. Now, you are just awakening from hypersleep, ready to deliver your goods to the colony of Sutters World.
---
Story Posts
Act 3: Tentative Title
Feb 25, 2021, 9:34pm by Omni
Arrivals and Departures On the Montero... ___________________________ "Man fuck that shit, Cap. I ain't... nuh uh... you crazy. I ain't le ...
Showing 4 out of 46 posts
---
Post Summary
| | Jan | Feb | Mar | Apr | May | Jun | Jul | Aug | Sep | Oct | Nov | Dec |
| --- | --- | --- | --- | --- | --- | --- | --- | --- | --- | --- | --- | --- |
| 2020 | | | | | | | | | | | 4 | 17 |
| 2021 | 13 | 12 | | | | | | | | | | |
---