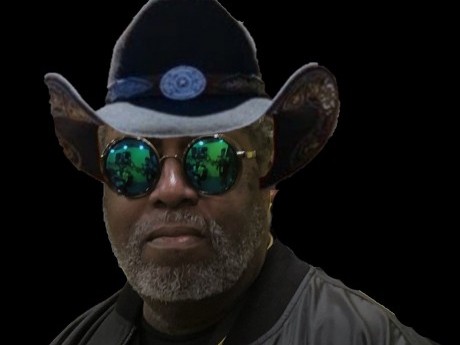 Summary: Calm down, baby!
Lyron Cham (deceased)
Gender: Male
Age: mid 50s
Group: Crew of the Sotillo
Game: ALIEN: Sutter's World
Career
Pilot of the Sotillo
Personality
A former combat pilot for the Colonial Marines, Cham was dishonorably discharged for nuking the wrong outpost during the Tientsin Campaign. An alcoholic, Cham is still a better pilot drunk than most colonial pilots are sober. Despite Cham's military knowledge and experience, he feels safer at the helm of a ship than on the ground as he has aged.
Stats
Strength 3
Agility 5
Wits 3
Empathy 3
Health 3
Skills
Command 2
Heavy Machinery 2
Observation 1
Piloting 3
Ranged Combat 2
Buddy
Bolaji
Rival
Hel
Signature Item
-
Talent
-
Gear
.357 Magnum Revolver (2 reloads)
---
This character is not owned by anyone. You can adopt them if you become a member of this game.
Character questions
Recent Activity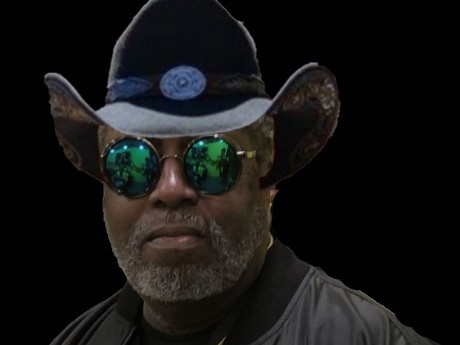 Updated character profile
Sep 13, 2022, 8:46pm
Updated character profile
Feb 6, 2022, 1:08am
Mentioned in the post
Auto-Doc
Jan 10, 2022, 4:45pm
Mentioned in the post
Skimmin'
Jan 5, 2022, 1:21am
Mentioned in the post
A Quandary
Jan 4, 2022, 3:00pm