Characters in this post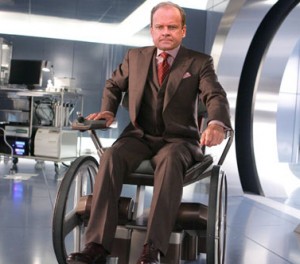 View character profile for: Seymour Niples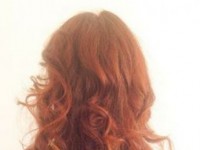 View character profile for: Molly Willis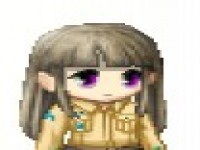 View character profile for: Yasmin Melissa Adimar
Two's Company, Seymour's A Crowd
[OOC - I am just going to go ahead and use Edward, even though he's not approved, as an NPC instead. It just makes things so much easier. See, Alex, I do care about others. Mostly.]
Who - Yasmin & Seymour
Where - in her bunkroom
When - when all the other Seymour(s) were arguing in the desert
Why - because of a bottle of wine
=========================================================
"I'm a royal ambassador!"
Yasmin smirked, yanking away the bottle again. "Oh, so that makes you better than me, does it?"
"Yes, actually, I think you'll find it does," the invalid alcoholic shot back , wheeling himself back into the corridor outside the bunkroom, and forwards again as he tried to grab the bottle away from his more able-bodied adversary.
"Guys?"
Yasmin looked over Seymour's head to see Molly standing in the doorway, her glasses weirdly askew, and her mop of unbrushed hair looking like a fire on her head. "Yeah, what's up?"
"Um…I was feeling really hungry, actually, so I thought, maybe, we could go to the promenade or something."
"Um…yeah? I wouldn't want to not see Seymour fall over somewhere because I was eating, though," she mocked, uncorking the bottle, and offering Molly a sip.
She shook her head. "Double negative."
"What?"
"Double negative," she repeated slowly, like Yasmin was an idiot.
"I'm not a smegging nutter, Molly, I know what it means. But who gives a smeg."
"Me?"
She rolled her eyes, and walked out.
=========================================================
[TAG – Molly or Seymour. I know it was a short post, but I didn't really know what else to do. I am going to resume the post after we've eaten.]
=========================================================
Who - Yasmin & Molly
Where - her bunkroom
When - half an hour later
Why - to blow everything up
=========================================================
"Are you sure this is allowed, Yasmin?"
"Yeah, yeah, yeah, Molly, don't be a sour smeg."
"But I just…"
"It'll be fine."
"I only wonder…"
"Trust me." It came out as a sour growl.
"Yasmin-"
"Oh for smeg's sake, smegging SHUT UP already. Get out of here now, before I blast your face off into next week."
Molly disappeared.
"Good," she murmured to herself, checking just to make sure that Edward was out in the hallway already. "Now, you silly little bomb, just pretend I'm not here."
A loud tick-tock boomed out in the room, and Yasmin scowled in self-pity.
"Oh, wait. You already did."
Then she ran outside, and there was a big bang. Resting her forehead on the wall as it shuddered with the impact of the explosion within, she grinned, and wheeled Seymour inside the debris.
"Ms ADIMAR!" he screamed, clutching at Molly's shirt as she prised him off. "What do you think you're doing? Where am I going?"
Yasmin grinned at Edward and Molly, and pushed Seymour inside, wiping her hands on her trousers.
"You're going on a little holiday."
[OOC - I think that went quite well.]