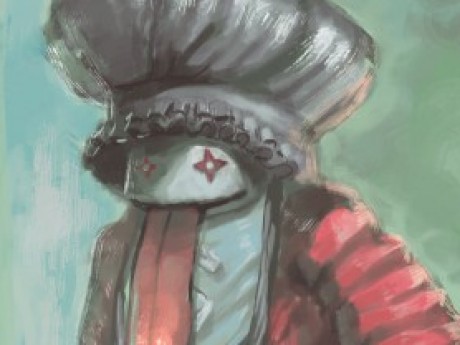 Summary: Wrytur
Mobius64
Owned by: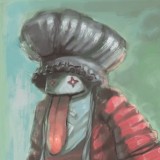 Mobius64
Gender: Male
Age: ~7 years
Group: Both
Game: OW Community Platform
Preferred Genres
Mainly science-fiction, although anything that has a world and tone that I find engaging is enough for me.
In terms of games that I like, I prefer ones that have longer posts that allow players to take a more active role in driving the plot and story forward, and also permit taking control of other player characters to further relationships between characters.
Writing Style Comments
I prefer to keep things in a lighter tone, at the moment. Right now I am leaving huge story arcs behind and wanting to focus more on episodic, self-contained style short stories within games.
I often prefer to write longer posts that what I see in most games. I like to aim for 1000 - 1500 words per post, but I won't shy about going over it. But I balance that word count over furthering the plot and building the world to avoid plot-hogging.
Participation Motivation
Writing is pretty fun.
Also, I am really invested in Blue Dwarf at the moment, and that really spurs me on to keep coming back to Ongoing Worlds. Hopefully, I will find other games that engage me as much as Blue Dwarf, which is the one that brought me here!
OW Comments/Concerns
Nothing with OW itself, but hopefully the community can come together not only on OW but also engage with the other RP/Sim sites out there.
As it stands, OW is pretty decent in terms of design and function.
---
This character is owned by: Mobius64
Character questions
Recent Activity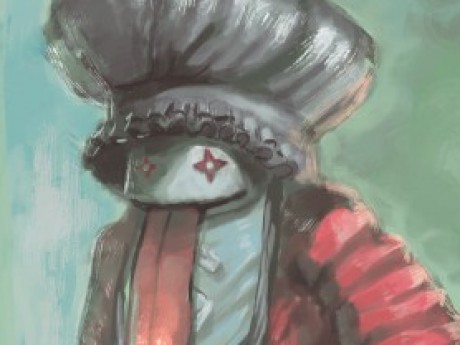 Updated character profile
Jul 5, 2019, 7:31am
Updated character profile
Sep 2, 2018, 12:19pm
Updated character profile
Apr 18, 2018, 4:43pm
Updated character profile
Feb 5, 2018, 6:03am