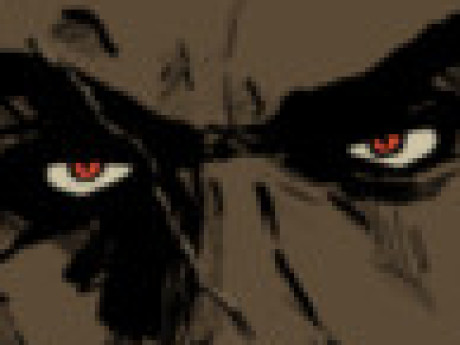 Summary: Listen here ya piece'a garbage-
DaMasterT
Owned by: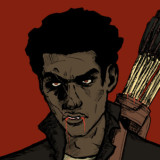 T4HJ3R1U5
Gender: Male
Age: 18 (5 Year Vet)
Group: Both
Game: OW Community Platform
Preferred Genres
Fantasy
Sci-Fi
Coming-Of-Age (sometimes)
Any combination of these three.
Writing Style Comments
I have a bad habit of writing on the fly, and I use Grammarly to clean up the mess. I can't help but feel that when I write the way I do, it's the most genuine and honest content you're going to get out of me. I feel as if I should be able to plan and whip up a master essay in minutes, but I know it isn't like that.
Participation Motivation
It's simple to me. If your game is fun, if your characters are interesting, and if the interactions between them are genuine, I'll write. Otherwise, I might just forget I'm in the game altogether. I like fiction, but I like a game in which I can actually imagine myself there, doing what my character is doing. To me, immersion and genuine interactions between characters are the most important things in a game.
An active Mod would help too...just saying.
OW Comments/Concerns
I think more games should focus on how the character will interact with the world and each other in said world, rather than trying to fill a world with a ton features, or having a cool idea, creating a half-baked world based off of it, and shoving characters in like it's a damn pie. Your characters are key, I say.
Also, we need more writers, and perhaps younger ones too? It's the old farts that make this site so slow!
---
This character is owned by: T4HJ3R1U5
Character questions
Recent Activity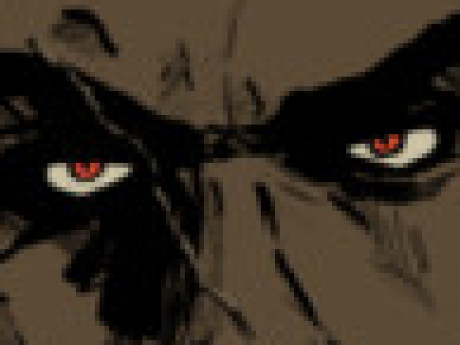 Updated character profile
Jul 23, 2019, 3:12pm
Updated character profile
Jun 24, 2019, 5:17pm
Updated character profile
May 16, 2019, 1:28pm
Updated character profile
Feb 27, 2019, 11:20am
Updated character profile
Feb 8, 2019, 11:23am
Updated character profile
Jan 30, 2019, 7:22am
Updated character profile
Jan 30, 2019, 7:22am
Updated character profile
Jan 18, 2019, 6:58pm
Updated character profile
Jan 18, 2019, 6:55pm
Updated character profile
Dec 22, 2018, 12:30am
Updated character profile
Oct 13, 2018, 2:57am
Updated character profile
Oct 13, 2018, 2:57am
Updated character profile
Oct 13, 2018, 2:52am
Updated character profile
Oct 13, 2018, 2:50am
Updated character profile
Mar 6, 2018, 10:19am
Updated character profile
Mar 6, 2018, 10:17am
Updated character profile
Feb 26, 2018, 11:33pm
Updated character profile
Feb 26, 2018, 11:32pm
Updated character profile
Feb 26, 2018, 11:27pm