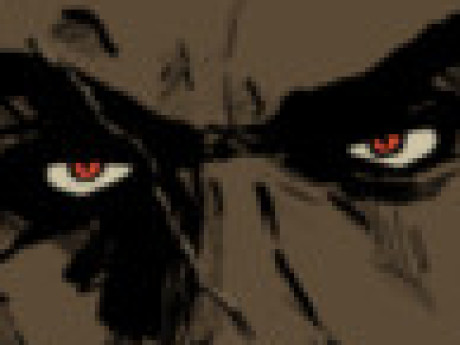 Summary: I'm the youngest here and no one's gonna take that away from me!
T4HJ3R1U5
Owned by: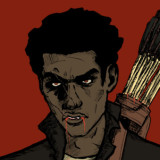 T4HJ3R1U5
Gender: Male
Age: 19 (5 Year Vet)
Group: Both
Game: OW Community Platform
Preferred Genres
Fantasy
Sci-Fi
Supernatural
Any combination of these three.
Writing Style Comments
I have a bad habit of writing on the fly, and I use Grammarly to clean up the mess. I can't help but feel that when I write the way I do, it's the most genuine and honest content you're going to get out of me. I feel as if I should be able to plan and whip up a master essay in minutes, but I know it isn't like that.
Participation Motivation
I've begun to try and lean more towards character progression and development than anything else. The keyword is "try". I will most likely invest time into a game that allows me to rp a character similar and relatable to myself. I could challenge myself but...eh, challenges are for geezers, I'm here to have fun!
An active Mod would help too...just saying.
OW Comments/Concerns
I think more games should focus on how the character will interact with the world and each other in said world, rather than trying to fill a world with a ton features, or having a cool idea, creating a half-baked world based off of it, and shoving characters in like it's a damn pie. Your characters are key, I say.
Also, we need more writers, and perhaps younger ones too? It's the old farts that make this site so slow!
---
This character is owned by: T4HJ3R1U5
Character questions
Recent Activity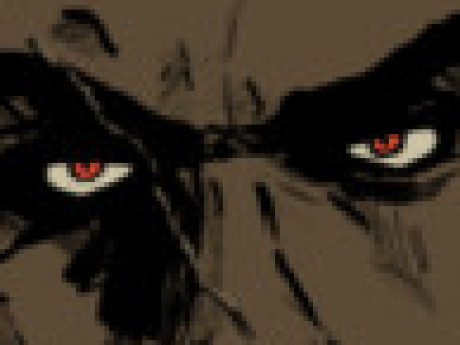 Updated character profile
Oct 6, 2020, 9:35am
Updated character profile
Mar 25, 2020, 3:40am
Updated character profile
Mar 25, 2020, 3:25am
Updated character profile
Mar 25, 2020, 3:24am
Updated character profile
Jul 23, 2019, 3:12pm
Updated character profile
Jun 24, 2019, 5:17pm
Updated character profile
May 16, 2019, 1:28pm
Updated character profile
Feb 27, 2019, 11:20am
Updated character profile
Feb 8, 2019, 11:23am
Updated character profile
Jan 30, 2019, 7:22am
Updated character profile
Jan 30, 2019, 7:22am
Updated character profile
Jan 18, 2019, 6:58pm
Updated character profile
Jan 18, 2019, 6:55pm
Updated character profile
Dec 22, 2018, 12:30am
Updated character profile
Oct 13, 2018, 2:57am
Updated character profile
Oct 13, 2018, 2:57am
Updated character profile
Oct 13, 2018, 2:52am
Updated character profile
Oct 13, 2018, 2:50am
Updated character profile
Mar 6, 2018, 10:19am
Updated character profile
Mar 6, 2018, 10:17am
Updated character profile
Feb 26, 2018, 11:33pm
Updated character profile
Feb 26, 2018, 11:32pm
Updated character profile
Feb 26, 2018, 11:27pm