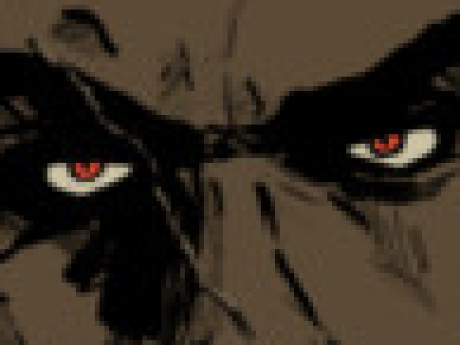 Summary: 365, make em' count.
T4HJ3R1U5
Owned by: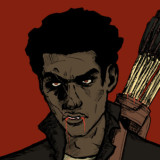 DaMasterT
Gender: Male
Age: 19 (5 Year Vet)
Group: Both
Game: OW Community Platform
Preferred Genres
Fantasy
Sci-Fi
Supernatural
Any combination of these three.
Writing Style Comments
Thoughtful, inclusive, with a tendency to glaze over minute details and errors except the very few I catch and the others Grammarly cleans up for me. I like writing with other people, and I mean google docs, in the mud and dirt, together. It's been one of the most fun experiences I've had on this site.
Participation Motivation
I've always wanted to create, worlds, characters, stories, anything. This site gives me an avenue to do so. I'll find and get myself into more, just you wait, but having the ability to flesh things out here feels invaluable to me.
OW Comments/Concerns
I've finally figured it out! The #1 pitfall games experience that cause them to burn out and die. You'll never guess it. It's... cooperation. You see, you can't build a masterfully made, beautiful, wonderful, awe-inspiring world with your associates, your co-workers, your acquaintances, you do it with your friends. You should do it with people you trust and respect, and if you can't say that about the people you write with, then maybe you ought to get to know them a bit more. As fun as it may be to go off on your own and build your own little corner of the world where everything is exactly to your liking, trust me, it doesn't beat doing it with someone else.
---
This character is owned by: DaMasterT
Character questions
Recent Activity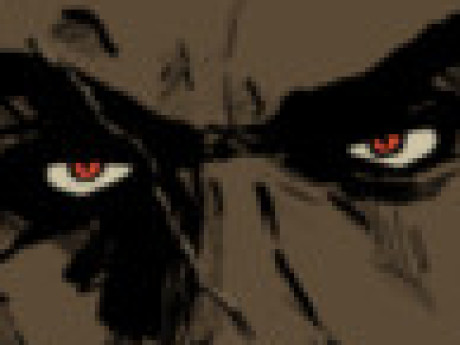 Updated character profile
Apr 27, 2021, 2:23pm
Updated character profile
Oct 6, 2020, 9:35am
Updated character profile
Mar 25, 2020, 3:40am
Updated character profile
Mar 25, 2020, 3:25am
Updated character profile
Mar 25, 2020, 3:24am
Updated character profile
Jul 23, 2019, 3:12pm
Updated character profile
Jun 24, 2019, 5:17pm
Updated character profile
May 16, 2019, 1:28pm
Updated character profile
Feb 27, 2019, 11:20am
Updated character profile
Feb 8, 2019, 11:23am
Updated character profile
Jan 30, 2019, 7:22am
Updated character profile
Jan 30, 2019, 7:22am
Updated character profile
Jan 18, 2019, 6:58pm
Updated character profile
Jan 18, 2019, 6:55pm
Updated character profile
Dec 22, 2018, 12:30am
Updated character profile
Oct 13, 2018, 2:57am
Updated character profile
Oct 13, 2018, 2:57am
Updated character profile
Oct 13, 2018, 2:52am
Updated character profile
Oct 13, 2018, 2:50am
Updated character profile
Mar 6, 2018, 10:19am
Updated character profile
Mar 6, 2018, 10:17am
Updated character profile
Feb 26, 2018, 11:33pm
Updated character profile
Feb 26, 2018, 11:32pm
Updated character profile
Feb 26, 2018, 11:27pm