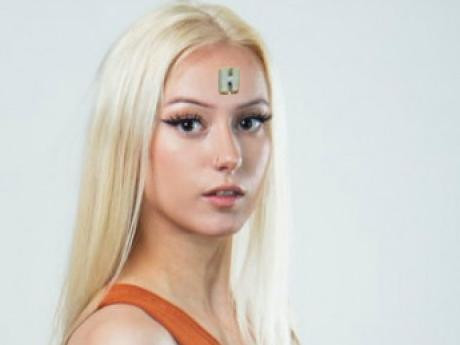 Summary: Socialite, Twin, Spoiled, Manipulative Hologram
Meadow Windward
Owned by:
Cindy
Gender: F
Age: 22
Group: Civilians & Other
Game: Lost In Space
Species
Hologram
Job/Skill/Physical or Mental Flaw
She thinks she can sing but really can't. (Unlike her twin who has an actual talent in it.) Is skilled at hiring others and being a spoiled socialite. At home in front of the camera
Rank/Title
She's a civilian. Unlike her twin she is not as willing to learn to work.
Physical Appearance
Blonde hair, brown eyes. 5'8" Looks like a model.
Personality and Interests
She is spoiled and never had to work for anyone. Unlike her twin though she still thinks she shouldn't have to work. She is very manipulative when it comes to her twin. (The twins are very close)
History
Life with The Windwards was one of the top rated realty shows in its time. (Think Keeping Up With The Kardashians type show)
Lark and her identical twin, Meadow, were two of the biggest draws to the show.
Their parents had inherited a lot of money and made more money through investments; their mom was an actress famous for being a scream queen in many high grossing horror movies. Their dad had been a famous model. Lark and Meadow were just famous for having a famous family and being on the show.
Favourite Sayings
I don't want to
Lark you should....
I'm so much better than that are
Favourite food
Coffee
Anything sweet and rich tasting
Anything expensive
---
This character is owned by: Cindy
Character questions
Recent Activity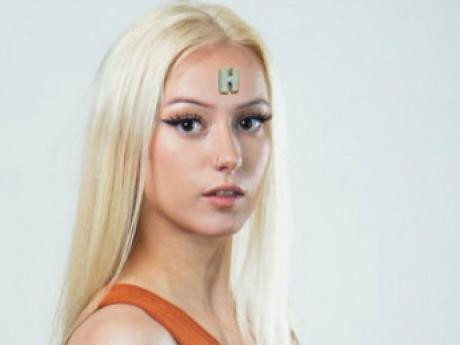 Updated character profile
Jan 8, 2022, 1:49pm
Updated character profile
Dec 12, 2021, 11:35am
Updated character profile
Dec 4, 2021, 8:56pm
Updated character profile
Dec 4, 2021, 2:43pm
Updated character profile
Dec 4, 2021, 2:40pm
Updated character profile
Dec 4, 2021, 2:34am
Updated character profile
Dec 4, 2021, 2:33am
Updated character profile
Dec 4, 2021, 2:33am