Deleted character
This is an old character & has been deleted.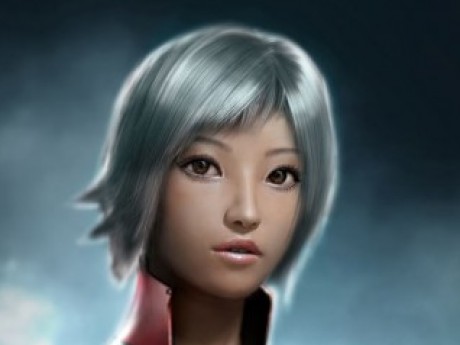 Summary: Forgive her. She knows not what she does.
Justina
Owned by: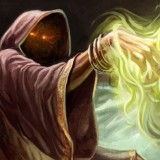 Wordsmith
Gender: Female(This go`round)
Age: Late 30ish
Group: Engineering & Repair Crew
Game: Blue Dwarf
Species
Human(?)-oid, -like.
Job
Seems to have a knack for Systems Maintenance (Data Processing and Control)
"Forgot (it was so long ago, and I hit my head. Amnesia?) I'll try about anything. Maybe my job will come back to me." See History
Physical Appearance
5' 11" (Human measurement), Slender, firm muscled. Short, silverish hair, large eyes usually deep brown. Long, high collared coat (Color changes, sometimes on it's own), Short, low waist pants that appear metallic, but very flexible. Knee length boots, with "sticky" soles, that allow her to walk up walls, hang from (dry, solid) surfaces. Useful pouches on belt. Carries a gas mask (You never know when it might be needed.) Does not know where garments came from.
"I guess I look okay. Am I too tall? I've never been fat, that I can remember."
Personality and Interests
I like to be with others, so long as they don't mind my forgetting their names. I like talking. Some say I talk too much, but who cares? I have so much to say, you know. I could go on and on, about a lot of things. Really. I know a lot. But, I've forgotten simple stuff. Like the rest of my name, and what happened . . .Chocolate! Gotta stay alive.
History
Unable to recall previous time aboard ship. Unsure of actual age, feels like she was bounced around in time. Thinks she was perhaps "altered" somewhere along the way, in some manner. Maybe implanted with something.
"I was with some other people. We found some odd contraption, on some planet. Don't ask me what it was called. A scientist (he said he was one) mentioned "Temporal Transducer." Then some idiot touched a switch on the thing. That's all I can recall. Then I showed up here. Who are you?"
Favourite Sayings
"Hi. I'm Justina." "Want to be friends?" "How does it work?" "I'm confused."
---
This character is owned by: Wordsmith
Character questions
Recent Activity
Updated character profile
May 23, 2015, 3:10am
Updated character profile
May 19, 2015, 5:07am
Updated character profile
May 19, 2015, 5:03am