Characters in this post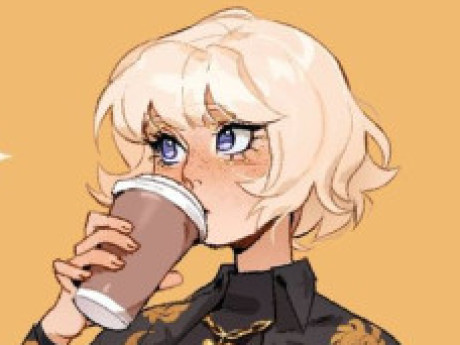 View character profile for: Galaxy Tilman
Galaxy before the dance
Galaxy mingled with their friends a bit, or at least the ones in their dorm floor. Of course most of them where in the female dorms. That didn't stop the others from helping each other get ready. Galaxy had sprung for a fairly fancy suit. They figured it could be worn again for prom. It looked damn good, and damn good on them so anyone would want to see it again.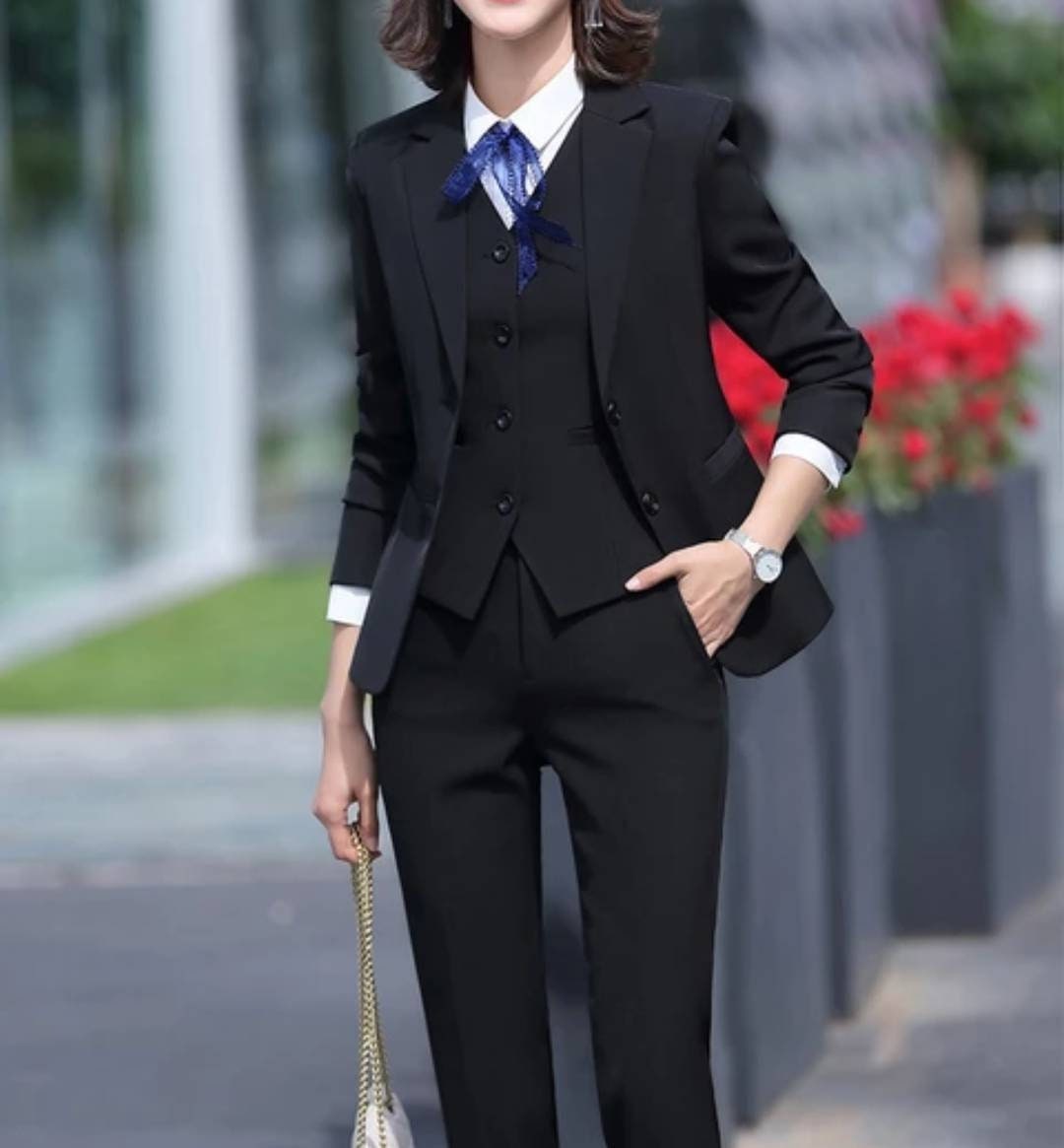 To be fair it wasn't the flashiest thing Galaxy had ever worn, but it had sharp lines, and was likely better then most of the boys. Save from some of the richer guys. Either way they liked it and that is all that mattered.
Finishing touch was two rhinestone hair clips to hold their hair in place so Galaxy could get wild with out their hair flopping all over and getting super messy, and pair of black heels.
Going to dinner and sitting with their posse before heading into the dance. Most of them had gone stag and were just dancing with each other. Galaxy was waiting for the right song, and while they waited they leaned against a wall, sipping punch.