Deleted character
This is an old character & has been deleted.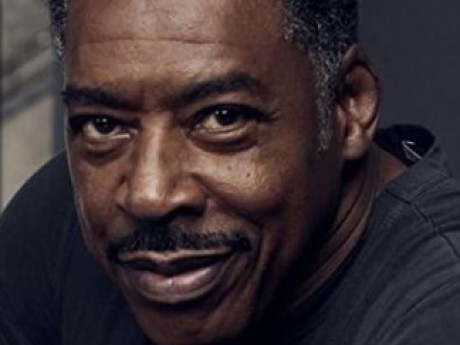 Summary: Give us 20 minutes. We will be right as rain.
Security Officer Albert Johns (Deceased)
Owned by:
Omni
Gender: Male
Age: 39
Group: Crew of the USCSS Cronus
Game: ALIEN: Sutter's World
Career
Officer
Personality
On Edge
An Outer Rim Defense Force veteran of the Civil War on Torin Prime, the Sgt. commanded the security team assigned to protect the scientists aboard the Cronus. An independent contractor, he was honorably discharged from the ORDF and hired by Weyland-Yutani. Johns lost an arm on Torin Prime, but has a synthetic replacement. He saw a
lot of people under ORDF protection die on LV-1113, and suffers from PTSD from both that experience and the Civil War. People tend to
underestimate him because of her gentle nature.
Stats
STRENGTH 5
AGILITY 4
WITS 2
EMPATHY 3
HEALTH 5
Skills
Close Combat 3
Command 1
Heavy Machinery 1
Mobility 2
Ranged Combat 3
Buddy
Reyes
Rival
Flynn
Signature Item
-
Talent
Overkill
Gear
Armat 37A2 12 Shotgun (2 reloads)
---
This character is owned by: Omni
Character questions
Recent Activity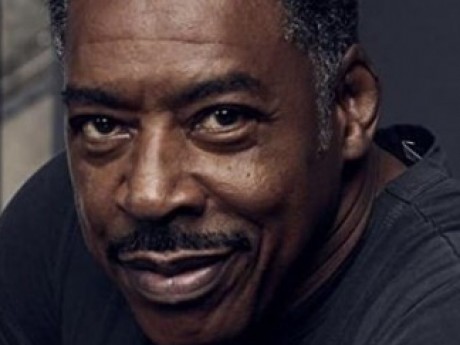 Updated character profile
Nov 18, 2021, 5:09pm
Updated character profile
May 11, 2021, 12:30pm
Mentioned in the post
Abomination
Feb 15, 2021, 11:06am
Mentioned in the post
The Armory
Feb 9, 2021, 3:34pm
Mentioned in the post
Thud
Feb 4, 2021, 5:17pm