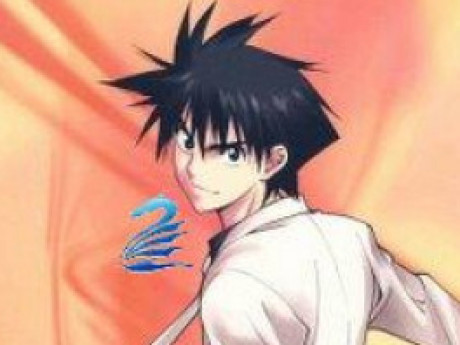 Summary: A young father trying to get through school and life
Jack Gomez
Owned by: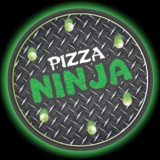 Jaxx
Gender: Male
Age: 16
Group: Sophomore Students
Game: Point Break High
Nationality/Family
Hispanic
Dad, 1 brother (Ben). (mom passed away when he was young)
Common Law Dragon Wife
Kids: Tali a Thunder Dragon and Lyekka a Wind Dragon
Job/Skills/Magic
Job: Student
Skills:
Natural Athlete
Martial Artist
Above Average Student
Speaks Spanish
Magic: "God Speed & Soar" - Allows Jack to use wind magic to increase his speed. However his body is stressed when using it for to long.
Human/Anthromorph: Type
Human
Physical Appearance
Dark spikey hair
Hazel eyes
5'11"
Muscular build
Evil smile
Personality and interests
Comes off as a delinquent due to his evil smile. He is not popular with most students especially girls. He is good at sports and will train with the athletes but refuses to join any team since he knows his rep will taint the team's popularity. Once you can get past his mean personality he is actually a decent guy and very helpful.
History
Jack always had bad social skills and resorts to violence to solve his problems especially with bullies. Instead of tell a teacher he would just beat the bully and make them apologize. This behavior added to his anti-social lifestyle and changing of schools. Sadly his mother passed away while and his brother were in elementary school which made it hard for the family. However the summer before high school he found himself once again helping a female in trouble and ended up fighting an Anthromorph Lion man to recover 2 eggs for the female dragon girl. Due to his hand injuries his blood hatched the eggs in his hands and he became a father to two baby dragon girls. Now he has to deal with a major change in his life being a father and a high school student.
Favourite Sayings
Seriously?
---
This character is owned by: Jaxx
Character questions
Recent Activity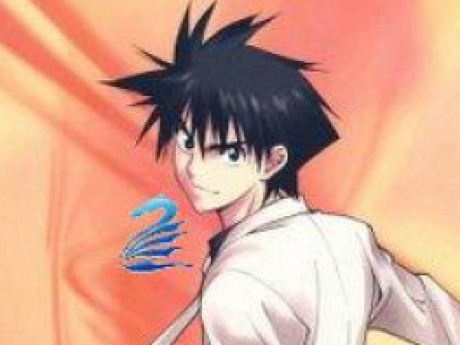 Mentioned in the post
Day By Day
May 30, 2023, 7:02pm
Mentioned in the post
Small Talk
Jan 10, 2022, 5:59pm
Mentioned in the post
No clue
Dec 23, 2021, 7:09pm
Updated character profile
Mar 27, 2021, 11:14am
Updated character profile
Mar 26, 2021, 5:50pm
Updated character profile
Mar 26, 2021, 5:40pm
Updated character profile
Mar 21, 2021, 6:45pm
Updated character profile
Mar 21, 2021, 6:43pm
Updated character profile
Mar 21, 2021, 4:34pm
Updated character profile
Mar 21, 2021, 3:22pm