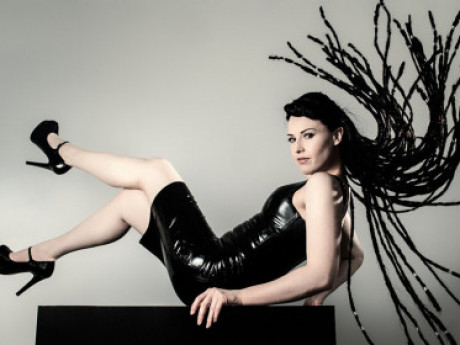 Summary: Not what you expect but there again what can you expect from a model?
Evelina Stone
Owned by: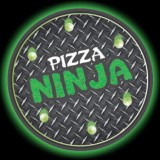 Jaxx
Gender: Female
Age: 24
Group: Civilians & Other
Game: Lost In Space
Species
Genetic Model
Job/Skill/Physical or Mental Flaw
Job: Genetic Model
Skill: Looking good
Physical Flaw: She is clumsy
Mental Flaw: She is smart compared to Genetic Models
Rank/Title
Genetic Model
Physical Appearance
6' tall but that depends on what shoes she's wearing with a full head of black dreadlocks and blue eyes with yellow flecks. She tends to wear black but on odd occasions she will wear other colors. She is very attractive and looks great in most anything.
Body Measurement: 37-27-36 inches
Personality and Interests
Quiet until she knows you well, were you wish she was still quiet. Kind and helpful, she will sometimes know what to say. Her interests are reading, watching t.v (some people think she watches to much which is why she is a bit... strange.) She likes to go for walks, but regularly gets lost whilst meandering through the corridors. Lately she spends a lot of time with her friend Jaxx. She also enjoys movie night marathons with him.
History
Originally designed as a genetic model, she was 'disposed' of when she started to show flaws and to have independent thoughts. As a genetic model they weren't designed with much brain. She always fell over air, feet or other objects which were avoidable. After escaping being disposed of she woke up on the ship she stowed away on in a stasis chamber.
After waking up from stasis and meeting up Jaxx they became friends.
Favourite Sayings
Jaxx Behave!
NOT HAPPENING!
Not all who wander are lost, but in my case I most likely am.
Let's accessorize!
Favourite food
Sweets
---
This character is owned by: Jaxx
Character questions
Recent Activity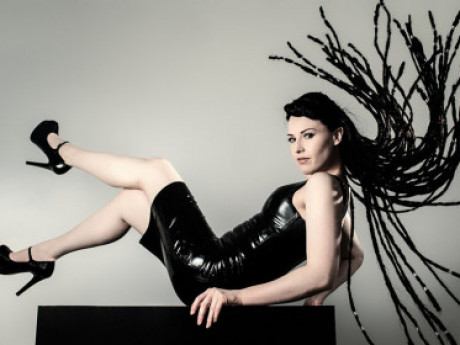 Mentioned in the post
Greeting
Dec 5, 2021, 9:48pm
Updated character profile
Nov 14, 2021, 1:07pm
Updated character profile
Nov 12, 2021, 9:23pm
Updated character profile
Nov 12, 2021, 9:22pm