Characters in this post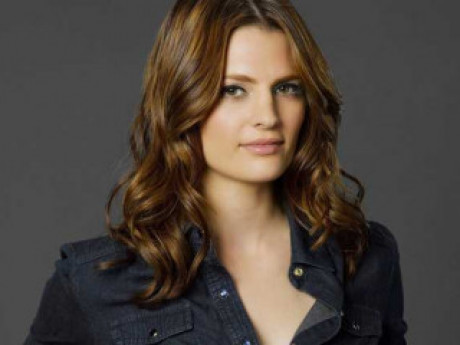 View character profile for: Dr. Sydney Williams, NPC
Setting Up (The Dance)
Friday evening had finally arrived. The back to school dance had been greatly anticipated by everyone and tonight was it.
The last of the tables were set up for the catered meal that would take place in the cafeteria before the dance. Basically a fancy dinner, paid for by the school, for those who didn't want to go out to dinner that evening.
The gym was decorated in the school colors with lights set up. The DJ would be arriving shortly, while the students were at dinner, and setting things up.
Sydney and the rest of the staff that would be chaperoning for the evening had all gotten ready and headed back to the school.
Arriving, checking on everything and with it in order, headed towards the cafeteria and waited for the students to start arriving. They could only hope for a night with no incidents.