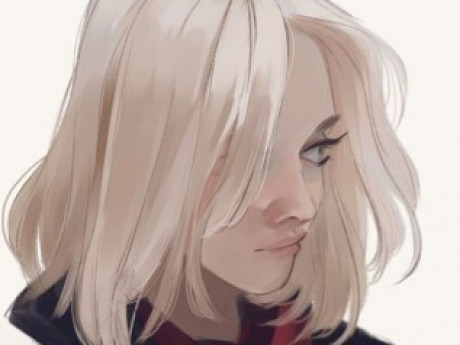 Summary: A world weary teen wishing to escape this town.
Tamara Silvers
Owned by: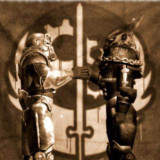 BrotherhoodofSteel
Gender: Female
Age: 19
Group: Residents
Game: Crystal Waters
Nationality
American
Job/Skill
Cook/delivery driver at Vinny's Pizza Barn
Physical Appearance
A petite young woman with Platinum blonde hair. Often wearing long sleeved shirts and colorful leggings under jean shorts.
Personality and interests
Tam has the aura of a tomboy about her. She wants to move out of the town more than anything.
Her interest is photography
History
Tam was born in Crystal Waters and has lived here all her life. Her mother passed away when she was twelve and ever since she had basically been trying to support the empty husk he had become. She got a job at the local pizza store to try and help. Once he passed away she moved in with her friend Valerie.
Favourite Sayings
"Here's your food, now go fuck yourself."
Favourite food
Anything but pizza.
---
Character questions
Recent Activity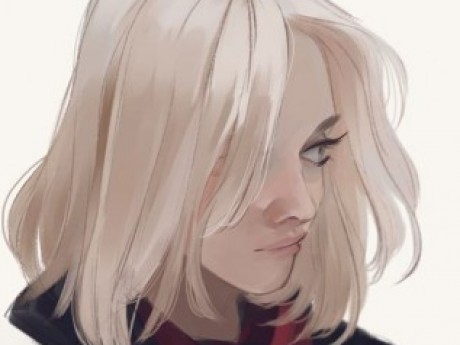 Updated character profile
Jul 4, 2022, 2:40am
Updated character profile
Apr 19, 2022, 7:39am
Updated character profile
Apr 19, 2022, 12:58am
Updated character profile
Apr 15, 2022, 5:35pm
Mentioned in the post
Bad Days
Dec 18, 2021, 12:56am
Mentioned in the post
Follow Up
Dec 17, 2021, 3:34am
Mentioned in the post
Hi
Dec 17, 2021, 2:54am
Mentioned in the post
The C Word
Aug 18, 2021, 3:43am
Updated character profile
Jan 17, 2021, 3:22pm
Updated character profile
Jan 15, 2021, 4:44pm