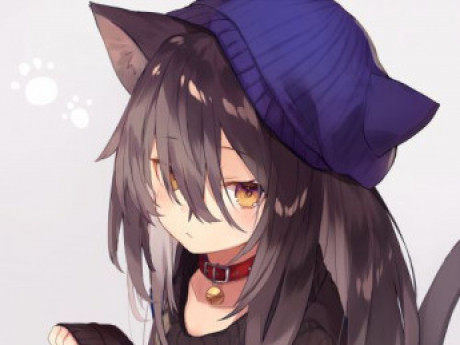 Summary: A snarky cat girl who likes Ben Gomez
Mia Lightfoot
Owned by: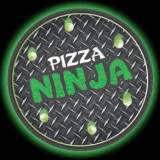 Jaxx
Gender: Female
Age: 16
Group: Sophomore Students
Game: Point Break High
Nationality/Family
Anthromorph: Cat Clan, Female
Job/Skills/Magic
Student
Advanced Agility: Cat Reflexes
Advanced Balance: Cat Balance
Acrobatics: Gymnastics
Martial Arts: Trained by father who runs a dojo
Night Vision
Strong finger, toe nails
Human/Anthromorph: Type
Anthromorph: Cat Clan, Female
Physical Appearance
Height: 5ft
Long Black hair
Amber eyes
Muscular build
Snarky smile
Personality and interests
Mia is a snarky girl who likes to tease others a bit. She is fun when she is in a good mood and scary when upset due to her scary combat skills she learned from her father. She likes guys but her lack of curves makes it hard to get guys to hit on her and if one mentions her lack of curves she will smile as she hands out scary threats. She knows Jack from Elementary school before he moved away and not that he is back she is curious about what caused him to change so much.
History
She grew up at her father's martial art dojo and was trained early on. She is a bit snarky and easy going. She went to elementary school with Lily and Jack. Lily was in elementary school with her friend Mia Lightfoot when she was bullied by an Orc male bully. After seeing her cry Jack Gomez beat up the orc boy and forced him to apologize. After that Jack had to leave the school and she grew fond of him. She remained friends with Lily all that time and was surprised to see Jack returned to her high school. She has a crush on Jack's little brother Ben, but has to wait till he gets into high school next year.
Favourite Sayings
If you finish that sentence I'll book you a cheap one way trip across the River Styx....okay?
---
This character is owned by: Jaxx
Character questions
Recent Activity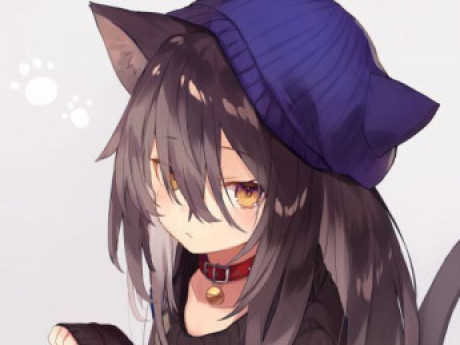 Mentioned in the post
Small Talk
Jan 10, 2022, 5:59pm
Mentioned in the post
No clue
Dec 23, 2021, 7:09pm
Updated character profile
Mar 27, 2021, 1:36pm
Updated character profile
Mar 27, 2021, 1:35pm
Updated character profile
Mar 26, 2021, 6:18pm
Updated character profile
Mar 26, 2021, 6:03pm
Updated character profile
Mar 26, 2021, 5:57pm
Updated character profile
Mar 25, 2021, 6:36pm