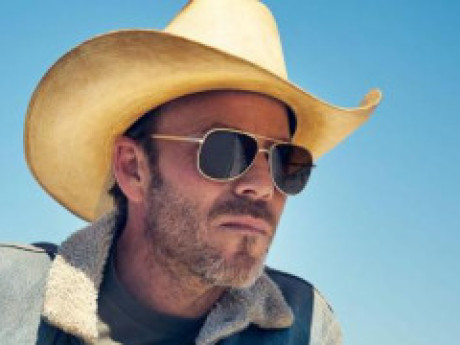 Summary: The Ranger
Ranger Jack Embry
Gender: Male
Age: 33
Group: The Law
Game: KINGS RANCH
Job/Skill
Lieutenant of Company D, Texas Rangers
Physical Appearance
Tall and lean in the way of Texas men, Embry wears the pseudo-uniform of the Texas Rangers. Jack is sparse with a razor and hides his eyes behind aviator sunglasses. He might be considered handsome if his countenance wasn't so severe. His jeans are blue, his hat is white and his gun says Colt. All befitting a Texas lawman.
Personality and interests
The suffering of fools or scofflaws is not something Lt. Ranger Embry is known for. He is a reserved man, slow with words and quick with action. His reputation among his colleagues is one of a professional police officer with zero fear of violent action.
Embry's reputation during such action is legendary, as he has justifiably killed seven men in the course of duty.
In his spare time he enjoys Kentucky bourbon and WWII model aircraft.
The only love in his life is his nine year old beagle Sam.
History
Born in Brewster County, Texas, Jack Embry was raised in the woods of nearby Big Bend National Park. An accomplished hunter, he briefly held the Texas State record for wild boar.
After highschool, Jack joined the United States Marines, and while much of his service record in Afghanistan is classified, it IS known that he served with the 1st Reconnaissance Battalion and that he was awarded two Purple Hearts and the Silver Star.
After his return to the the US, Embry enrolled at Baylor University where he recieved his degree in Criminal Justice and only days after graduation, joined the Texas Rangers.
His conviction record is second to none, and Jack enjoys the reputation as one of the best Rangers in Texas. And also the deadliest.
---
This character is not owned by anyone. You can adopt them if you become a member of this game.
Character questions
Recent Activity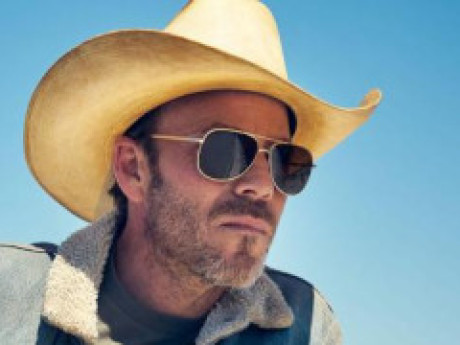 Mentioned in the post
Drawn
May 8, 2023, 5:35am
Mentioned in the post
Talks.
Apr 27, 2023, 6:49am
Updated character profile
Jan 19, 2023, 6:51pm
Updated character profile
Dec 20, 2022, 6:56pm
Updated character profile
Dec 20, 2022, 5:22pm
Updated character profile
Dec 20, 2022, 5:21pm
Updated character profile
Dec 20, 2022, 5:18pm
Updated character profile
Dec 20, 2022, 5:16pm