Deleted character
This is an old character & has been deleted.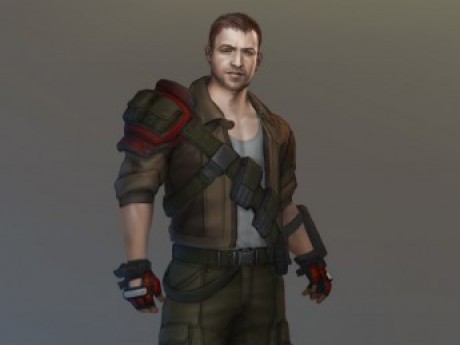 Summary: Unhelpful lazy useless sciver. English words none of which are relevent to Sam. Hes a misguided rock
Samuel Jade Beckett
Gender: Male
Age: 45
Group: Engineering & Repair Crew
Game: Blue Dwarf
Species
Enhanced Human. A basic human with genetically enhanced features including optical implant for better reading of the small print, An experimental low power laser pointer grafted to his right index finger - useful for pointing out the obvious. and a mapping brain matrix that holds schematics and tech drawings of ships systems and the odd plan for building fighting robots. Sam has a small input jack behind his left ear that he can use to plug his matrix brain into the mainframe. This is most often used to play chess badly with the food dispenser on J deck.
Job
Maintenance Hack. used to repair, service and general un-break the ships systems and gear.
Physical Appearance
Sam is 5,4 short, dark short cropped hair, green eyes. Cologne - ode da WD40 . you get the picture.
Personality and Interests
A quite but likeable rogue type, not mean or evil just a little misguided. Hes ability with mechanical and electrical equipment is outstanding but his social skills need some work. A curious fascination with puzzles and anything weird often leads him into situations of the less desirable type. Still his quick mind and ability to spot a way out normally serves him well.
History
An efficient member of the crew who was caught making a few dollerpounds selling misinformation to an alien race. This resulted in his confinement to stasis for a term and the additional implantation of a tracing chip to him that he has no current knowledge of . The ships computer can locate him within the vicinity of Blue Dwarf
Today would be his release date and will find him as he rejoins the crew after his sentence has been served.
Favourite Sayings
It was working yesterday!
Have you finished that little job yet?
Plug me in baby!
Hit it harder, if it breaks it wasn't made right.
I get all the good jobs (sigh)
---
This character is not owned by anyone. You can adopt them if you become a member of this game.
Character questions
Recent Activity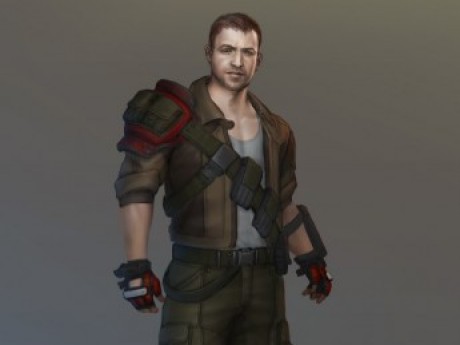 Mentioned in the post
Dilemma
Jun 10, 2015, 7:25am
Mentioned in the post
Ambush
May 30, 2015, 12:27pm
Mentioned in the post
Oh SMEG!
May 23, 2015, 12:43pm
Updated character profile
Apr 27, 2015, 12:38pm