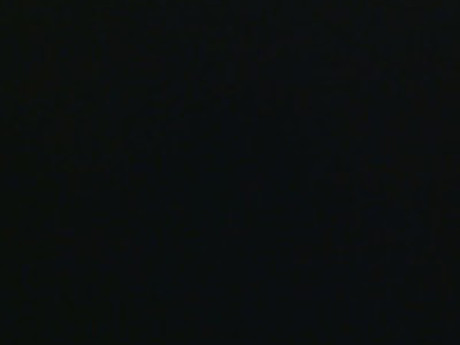 Summary: Hey, friend! Let me help!
VT-L2
Owned by: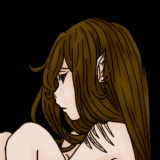 Morphy514
Gender: Identifies as Male
Age: 50 to 60 (Depends on who you ask)
Group: Rebel
Game: Star Wars: Balance of the Force
Race
Droid (Very stupid one)
Ability/Skill
He's a portable tool kit.
A memory bank (Mostly about Ripper).
Rank/Title
Idiot Robot.
Annoying "friend".
Physical Appearance
A tiny silver and blue robot that stands at about two feet. He has a yellow glowing optic.
Personality
Hyper, annoying, and never shuts up. He wants to help all the time, but is never sure of what parts go where. He'll spit out information like his life depends on it, even when he's not in trouble. As annoying as he is, the droid has a sunny disposition and loves to make friends.
(Note: Want information on Ripper, Creator, or Ghost, just ask and he will spill his guts...metaphorically. Maybe.)
History
Not much is known about his past, except that he showed up in Ripper's makeshift home and refused to leave. He has been causing mayhem and misery ever since, constantly getting in the way of most projects.
Special Items/Ships
His five antennae.
Box mouth (That window looking thing on his chest)
Items/Ship Descriptions
The antennae are basically for navigation and he thinks they make him look "sexy". (Idiot.)
The box mouth is used mostly to store things (tiny things), but he will occasionally shove actual food in there to "save" for later. (Just check it so nothing gets moldy...)
---
This character is owned by: Morphy514
Character questions
Recent Activity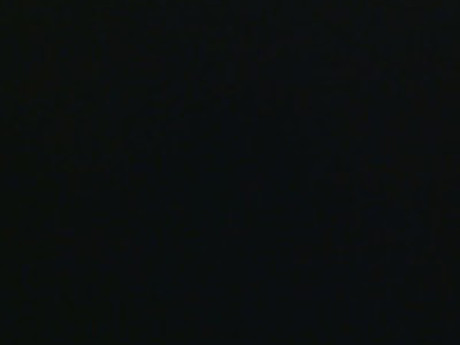 Mentioned in the post
Happy VT
May 8, 2021, 3:14am
Mentioned in the post
Defeat
Apr 30, 2021, 1:30am
Mentioned in the post
Rescue
Feb 17, 2021, 7:13pm
Updated character profile
Dec 2, 2020, 1:51am
Updated character profile
Dec 2, 2020, 1:51am
Updated character profile
Sep 2, 2020, 11:44am
Updated character profile
Aug 22, 2020, 9:55pm
Updated character profile
Aug 21, 2020, 6:43pm