Deleted character
This is an old character & has been deleted.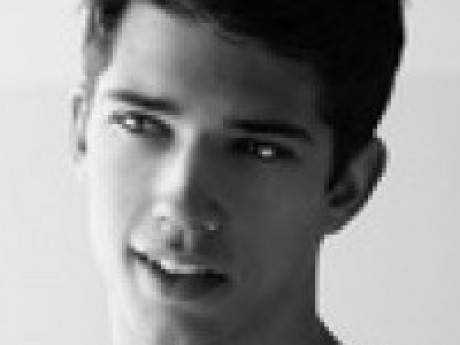 Summary: so laid back, it's almost irritating
Gavin Baxter Winship
Gender: Male
Age: 27
Group: Engineering & Repair Crew
Game: Blue Dwarf
Species
Human-or at least a close approximation,
Job
Skutter + Droid repairman, now a handyman for most things involving circuit boards
Physical Appearance
Gavin has tan skin, dark brown eyes and short, curly black hair. His face is of an oval style with a small chin at 5' 6" he is about average if not bordering on the smaller side of things and has a lean build.
His clothes are usually quite plain and he prefers them to be boldly coloured. He wears a leather cord necklace his fiancée gave him before they left. People tend to find him attractive, and he looks younger than he really is
Personality and Interests
Gavin is a laidback kind of guy, who always had an interest in robotics and whilst at school would only really exceed when it came to this subject and he enjoys going to Parrott bar with a few of his closest mates. He is generally a relaxed guy who tries to see the funny side of most things, he has been described as a prankster and a wind up merchant though he generally only does this when work is slow. He is prone to taking things apart when he is anxious. Enjoys watching films about robots.
History
Born and raised to a Mimas mother and a Scottish father, and the second eldest in the family consisting of two boys and two girls. Gavin was always dismantling things and trying to put them back together. At first it was seen as quite funny even adorable, but after he fount his dad's tool kit and started unscrewing the chair legs so that when people sat down the chair would collapse. His parents decided to enrol him in a robotics program. At first he fount he enjoyed very much but during his teen years he didn't care so much for robots and things and almost gave it up, that is until Annie Redman told him she thought robotics was sexy. Deciding there and then that is what he wanted to do, he enrolled on advanced robotics, even though Annie only lasted five minutes. After graduating, Gavin gained employment at DivaDroid International and worked on the Hudzen-10 project, which was scrapped after the droids became erratic. Hearing that the Mining Ship Red Dwarf, which his sister had been on working as a flight co-ordinator, had suffered a cadmium 2 radiation leak and had last been seen hurtling out of the solar system. Gavin didn't hesitate to apply for a position of Blue Dwarf, which he had heard were leading a team to try and find any survivors. He knows it is a long shot but he has to know for sure.
Favourite Sayings
"I'll get around to it"
"Dude, Chill"
---
This character is not owned by anyone. You can adopt them if you become a member of this game.
Character questions
Recent Activity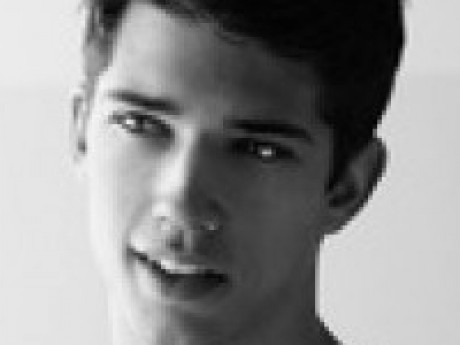 Mentioned in the post
Control
Apr 10, 2015, 7:09pm
Mentioned in the post
Over-Dose
Mar 24, 2015, 3:33pm
Mentioned in the post
Penny
Mar 23, 2015, 5:48pm
Updated character profile
Mar 5, 2015, 1:16am
Updated character profile
Mar 4, 2015, 12:44pm
Updated character profile
Mar 4, 2015, 12:43pm