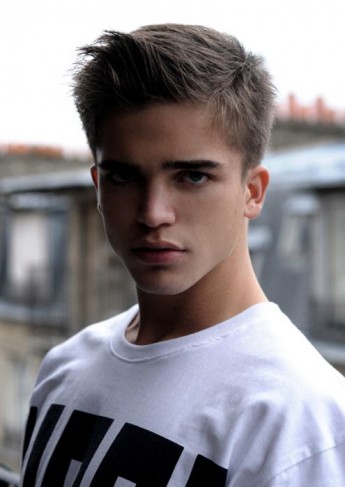 Summary: Cowards never start, The weak never finish, Winners never quit.
Jonathan Davenport (JD)
Owned by: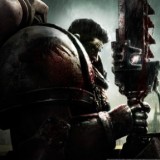 red_sword7
Gender: Male
Age: 16
Group: Sophomore Students
Game: My So Called Life
Nationality
Dual American / Spain
Titles/Job/Skills
Track and field and Cross-country
Swimming / Suba diving
Camping
Soccer
Wrestling
speaks Spanish (Spain)
Rich Kid/Scholoarships Student
Little of both here on a Sports Scholarship
Physical Appearance
Jonathan has brown hair blue eyes well built body. He stands 6 foot tall and weighs about 150. He normally wears jeans Nike shoes or hiking shoes. with sweatshirts or sport shirts and sweats on some days .
Personality and interests
Jonathan lives and loves for a good fight. He like to persuade people to help him against their better sensibilities. He is a good friend and loyal to a fault. Tends to be cold at times when dealing with people and their problems and has respect for the rights of others; but, again, with a good enough reason provided he will try to break the rules. But he'd really likes to do anything that will demonstrate his skill. He can be hard to read, concealing his true thoughts and emotions behind the mask he thinks is most appealing to the other character. It's very hard to find out what he is actually thinking or feeling. He works hard to keep his feelings in check it is hard when he sees someone bullying someone else. His talent for fast thinking, an uncanny sense of calm had got him through varies hard situations so far in his life. He. His favorite pastimes are Martial Arts, Fresh fruit, swimming running, electric guitar and shooting competitions. His eye and hand coordination are exceptional.
History
Retired from the military now in California His parents Jonathan Glenn Davenport and Elizabeth Helena Revoredo Davenport own and run Davenport Security and Protective Serves and School or DSPS. They are well off and not the wealthiest but make good money. Jonathan had a hard time fitting in around other kids lately. His traits seemed above almost arrogant to the other kids and they bulled him for it. After several fights he soon found out his father put him in a private school. His parents made sure he got best teaching a person could get as he moved around the world. They went out of their way to bring teachers to give him privet lessons. After his parents retired from the military and now live in California. With the extensive teachings he had as a youth he qualified with his entrance exams. Jonathan knows this is his last chance before his dad sends him off to a military school for a better disciplined life. In his time traveling and having the almost the same name as his dad and looking a like his dad, his dad being much bigger. He got the nick name of JD
Favourite Sayings
Cowards never start. The weak never finish. Winners never quit.
Do you really want to fight?
Just call me JD.
---
This character is owned by: red_sword7
Character questions
Recent Activity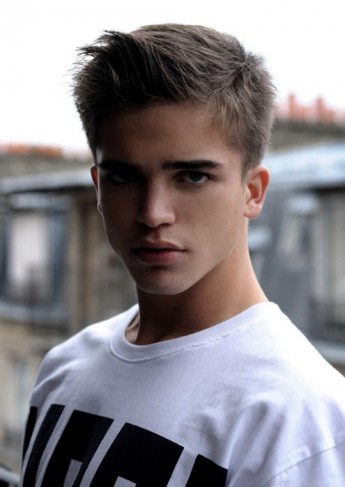 Updated character profile
Nov 10, 2020, 3:55pm
Mentioned in the post
Kyle sit
Nov 8, 2020, 10:55pm
Updated character profile
Oct 19, 2020, 8:44pm
Updated character profile
Oct 4, 2020, 11:19pm
Updated character profile
Aug 14, 2020, 1:14pm
Updated character profile
Aug 14, 2020, 12:42pm
Updated character profile
Aug 14, 2020, 12:42pm
Updated character profile
Aug 14, 2020, 12:39pm
Updated character profile
Aug 8, 2020, 12:34am
Updated character profile
Aug 8, 2020, 12:31am
Updated character profile
Aug 7, 2020, 9:42pm
Updated character profile
Jul 29, 2020, 12:49am
Updated character profile
Jul 24, 2020, 11:51am
Updated character profile
Jul 24, 2020, 1:20am
Updated character profile
Jul 23, 2020, 11:16pm
Updated character profile
Jul 23, 2020, 9:56pm
Updated character profile
Jul 23, 2020, 9:10pm
Updated character profile
Jul 23, 2020, 8:39pm
Updated character profile
Jul 23, 2020, 8:12pm