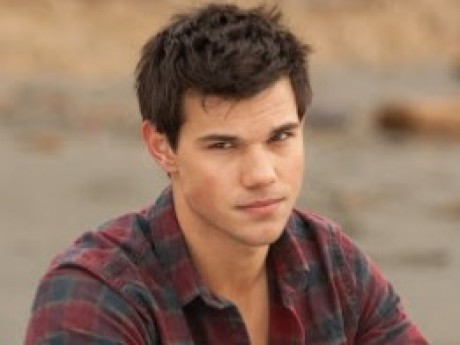 Summary: A tormented guy who attracts crazy girls
Jack Gomez
Owned by: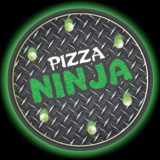 Jaxx
Gender: Male
Age: 15
Group: Freshman Students
Game: My So Called Life
Nationality
American
Titles/Job/Skills
Delinquent Student: Not interested in team sports or friends
Natural Athlete
Martial Artist: 1st Dan Black Belt in Shotokan Karate
Above Average Student
Speaks Spanish
Rich Kid/Scholoarships Student
Scholarship Student
Physical Appearance
Dark spikey hair
Dark eyes
5'11"
Muscular build
Evil smile
Personality and interests
Comes off as a delinquent due to his evil smile. He is not popular with most students especially girls. He is good at sports and will train with the athletes but refuses to join any team since he knows his rep will taint the team's popularity. He wants to hate Ashley for being his childhood bully, but somehow bends to her will. Once you can get past his mean personality he is actually a decent guy and very helpful.
History
Jack was a weak and innocent boy growing up till he was bullied in Elementary School. His bully tormented him daily for a few years and constantly stole his robot toys. Then one day his bully beat him up bad and stole his favorite robot before moving away. All he had left was the head of the robot that the bully snapped off and left behind. He wants to hate Ashley for being his childhood bully, but somehow bends to her will.
Since then Jack trained non stop to get stronger so he would never get bullied again. He was good at sports and did well in school since he had no friends to distract him. By chance he got a scholarship to Sakura High and his parents insisted he attend. Focused only on getting revenge against his childhood bully he was shocked when he found out his bully was a girl and a cute girl at that. Now he was confused as he wanted revenge but couldn't hit her, especially after she told him she wanted to be his girlfriend. Poor Jack soon discovered his childhood bully was a cute manipulative girl who was determined to be in his life. It was obvious she had a few screws loose and soon he will find he attracts all manner of crazy girls in his life. Will he survive High School?
Favourite Sayings
Are you crazy? Is that your problem?
---
This character is owned by: Jaxx
Character questions
Recent Activity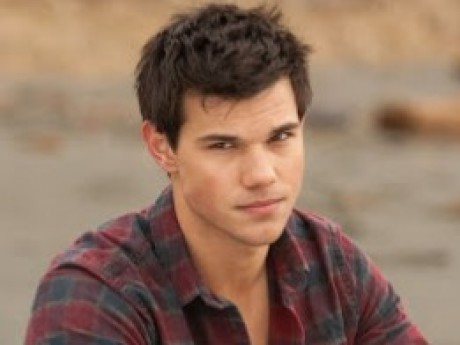 Mentioned in the post
Tiny Tells
Dec 27, 2022, 1:50am
Updated character profile
Aug 9, 2021, 3:54pm
Updated character profile
Jul 29, 2020, 12:49am
Updated character profile
Jul 19, 2020, 10:54pm
Updated character profile
Jul 15, 2020, 9:48pm
Updated character profile
Jul 15, 2020, 7:29pm
Updated character profile
Jul 15, 2020, 7:28pm