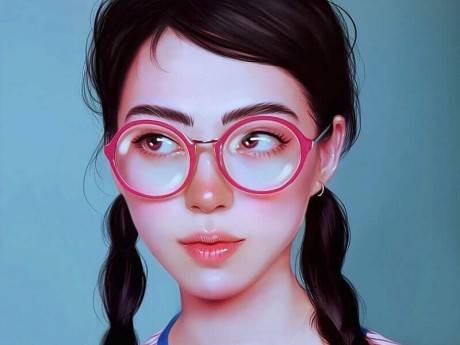 Summary: Grilled Cheese Artist & Almost Best Friend
Blossom Booth
Owned by: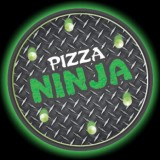 Jaxx
Gender: Female
Age: 14
Group: Freshman Students
Game: My So Called Life
Nationality
American, from Map Dot, Montana
Titles/Job/Skills
Student - Freshman
Cheerleader - Flyer
Gymnastics
Almost Best Friend / Never Best Friend
Grilled Cheese artist
Rich Kid/Scholoarships Student
Scholarship
Physical Appearance
Only 4'10" and unlikely to grow more, Blossom is absolutely tiny and often mistaken for much younger than the 14 birthdays she's had. Brown eyes hidden behind clunky round glasses and brown hair usually worn in pigtail braids, Blossom is stick straight and 'kind of cute' but not at all beautiful. She needs a serious wardrobe overhall being Straight from Middle School in her non-uniform clothing.
Personality and interests
Blossom is fascinated by the Big City and the ocean, having never really been to either. She's sweet and quick to try and make friends but will never be anyone's Best Friend. Their choice, not hers. If someone ever allowed her to get into that position with her Blossom would imprint hard. When the teacher gets onto the whole class she feels awful even when she knows she was behaving. She's quiet without being shy and hates confrontation, preferring to let something be wrong and live with it than confront and fix it. Blossom is naive by experience and having grown up in a town small enough to barely merit a map dot in rural Montana.
History
Recruited to fill the need for a super petite flyer for increasingly acrobatic and dangerous stunts on the cheer squad, Blossom is present on scholarship and expected to make the committee's decision a smart one. Blossom's dad is on disability from the Army, hurt during the war, and has never recovered fully from it physically or in his head. A lot of his check goes to alcohol and sometimes drugs but he's not mean or abusive, just hurting and not able to get the help he needs. Blossom's mom works at the Dollar General and she and Blossom both clean houses on the side. Her Eighth Grade Year Blossom's tiny middle school cheer team went to State for competition. While they didn't win, being totally outclassed by squads with much larger talent pools and budgets, Blossom's performance as a flyer was featured in an internet news segment and picked up by the recruiters for Sakura HS.
Favourite Sayings
I'm Blossom, like a flower?
"Okay, we can do that because it's what you like."
---
This character is owned by: Jaxx
Character questions
Recent Activity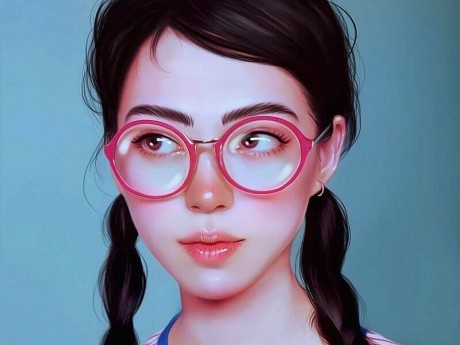 Updated character profile
Aug 10, 2020, 10:38pm
Updated character profile
Aug 10, 2020, 2:55pm
Updated character profile
Aug 8, 2020, 10:50pm
Updated character profile
Jul 17, 2020, 2:32pm
Updated character profile
Jul 17, 2020, 2:22pm