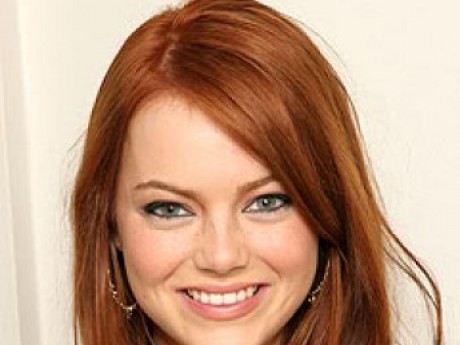 Summary: Twin, friendly, a performer
Dawn Melody Jefferson
Owned by:
Cindy
Gender: Female
Age: 15
Group: Freshman Students
Game: My So Called Life
Nationality
American
Titles/Job/Skills
Student
Rich Kid/Scholoarships Student
Rich Kid
Physical Appearance
Red hair, fair/ivory skin, blue eyes
Personality and interests
Dawn is an outgoing, almost bubbly person. She is friendly to, just about, everyone. She is rich but doesn't act like that though it's a little easier to tell, maybe, than with her twin, Zander. Dawn and Zander are very close so much so they can finish each others sentences.
Dawn loves anything that has to do with being on stage or in front of a camera. She is really into acting, music, dancing, and is talented in all those areas.
History
Morgana and Joesphine meet in college in the early '90s and were instantly attracted to each other. Morgana had known for years she was a lesbian but Joesphine was still discovering her sexuality. It took some time but eventually, they became a couple.
After college, they moved to Las Vegas where Joesphine's father owned a casino on the strip. Josephine became the General Manager and Morgana was put in charge of the accounting department.
The casino did exceptionally well, so much so that when her father decided to retire and when he did he gave the business to his daughter to run. Josephine loved everything about working at the casino but Morgana wanted something else. She actually had a social work degree and decided to leave the casino to pursue that field instead.
The couple was living together and wanted to add to their family. They discussed options and decided to adopt; after all, there were a lot of children in need of homes. Rather than going for an infant, they adopted a 4-year-old boy named Doug.
Doug had been abandoned at the age of 3 and with that came some issues but his moms were willing to work through those, as they were expected. He seemed really sweet, at first. He was the center of attention for two years and loved every moment of it.
It was then his parents decided to add another child to the family. Once again they decided to adopt. However, this time they adopted a set of 3-year-old fraternal twins.
Doug was instantly jealous and wanted nothing to do with his new little baby brother and sister. He resisted that they had come into his house and took away the attention that belonged to him. It was about this time that his moms started getting calls from the school about how he shoved a kid or teased another kid.
As the twins grew: he began to bully them as well. His sister, Dawn, got the least of it. It was just harder to bully her. His brother, Zander, however, was a nerd and who Doug targeted relentlessly. It didn't help matters that Dawn and Zander were very close or that Zander got to skip a few grades because of how intelligent he was.
Dawn was supposed to be in London, right now, studying at a performing arts school. However, budget cuts made the program school have to cut attendance and it dropped its exchange program. Dawn was supposed to have left a week after Doug and Zander went away to school.
Finding this out, upset Dawn, but she figured there was a silver lining. She could now go to the same boarding school as her twin and help Zander with their older brother.
She made their moms promise to not tell either brother she was going to be there as she wanted to surprise them.
Favourite Sayings
"All the world's a stage."
---
This character is owned by: Cindy
Character questions
Recent Activity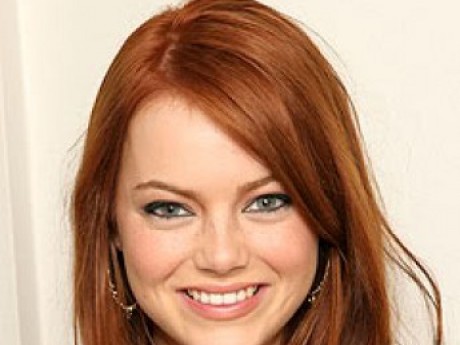 Mentioned in the post
A Tour
Jan 13, 2023, 7:10am
Updated character profile
Nov 1, 2021, 8:29pm
Updated character profile
Aug 22, 2020, 11:05am
Updated character profile
Aug 22, 2020, 2:01am
Updated character profile
Aug 22, 2020, 1:59am