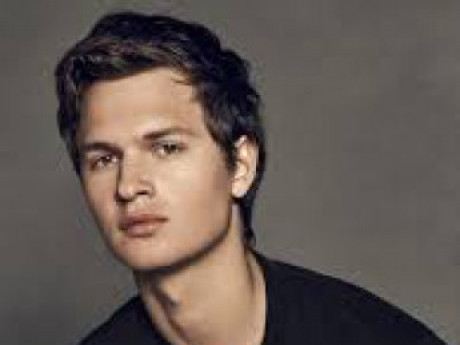 Summary: A Good Kid Caught With Bad Element
Carter Crawford
Owned by:
Cindy
Gender: Male
Age: 16
Group: Sophomore Students
Game: My So Called Life
Nationality
American
Titles/Job/Skills
Football, Soccer, Track and Field, Basketball
Rich Kid/Scholoarships Student
Rich Kid
Physical Appearance
dark hair, dark eyes, about 5'10
Personality and interests
Carter is the good kid that got mixed up with the wrong element more than a bad kid. He was a little naive last year but slowly that is fading away.
He loves sports and anything to do with sports but he is far more intelligent than people or he realizes himself. He is known as one of the best athletes in the school and people feel that he's destined for great things. He feels he has to hang with the rich kids and Doug because he already made that choice and changing now would be a problem because the other kids don't trust him, and he doesn't blame them.
History
Carter is the oldest child in his family. He has a younger brother, who is in middle school, and two younger sisters who are nine and seven. His parents own a nationwide chain of department stores (like Target).
The first thing people noticed about Carter, from a young age, was how gifted he was athletic. His coaches would use terms like Olympics or going pro someday around him and his parents. His parents never pushed him but Carter had his own drive. School always seemed to take a backstep to athletics and he ran into the issue that between being the rich kid and being such a good athlete he ended up at private school after private school that would just pass him.
His parents became concerned and found him a school that wouldn't do that but also allows him to pursue his athletics. So, he ended up at Sakura. He though always feels like he's never as smart as the other students but has managed to cover it greatly.
He met Doug Mason his Freshman year. Doug was a football player, one of the better members of the team. Doug always seemed to have a group of guys around him and was already part of the popular crowd. So, Carter started hanging out with him. He ended up Doug's most trusted person in the group because he just proved he could keep stuff to himself over and over. However, most of Doug's things, that Carter actually knew about only involved Doug. When it came to girls Carter just didn't want to know and was completely naive as his life had been spent in workouts and school with no time for dating; he really didn't know how these things worked. However, Carter has matured and he's no longer sure about things.
Favourite Sayings
"Doug, man, why don't you cool off."
"Hey, did you catch the game?"
---
This character is owned by: Cindy
Character questions
Recent Activity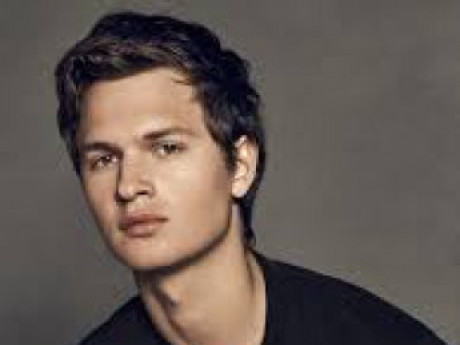 Mentioned in the post
Aftermath
Aug 29, 2022, 9:01pm
Updated character profile
Aug 13, 2021, 8:41pm