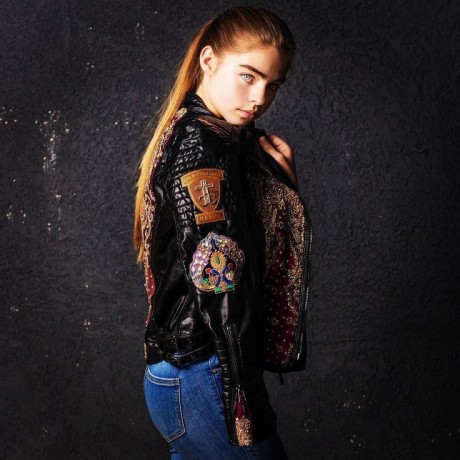 Summary: I can show you Magic, Madness, Heaven, Sin
Elena Howard
Owned by: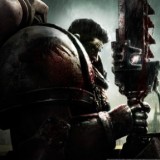 red_sword7
Gender: Female
Age: 15, March 20th
Group: Freshman Students
Game: My So Called Life
Nationality
American
Titles/Job/Skills
Student
Cheer
Gymnastics
Swimming
Fashion designing
Art
Rich Kid/Scholoarships Student
Rich Kid
Physical Appearance
She is a tuff 5' 6" girl with sandy blond hair and stunning blue eyes. her tone body makes her grate for cheer and Gymnastics. Her weight is only 110 pounds she always was the best clothes and some of her own designs you would never know it by the quality.
Personality and interests
She has quite a distinct personality she is naturally the life and soul of the party. But she does get the job done. Having Empathy is very important to her. being Business-Savvy is just a part of her life. She inspires her to be the best in art and fashion and meticulous in everything she does. She knows JD from her past. Their fathers were stationed together several times and even dated for one year. It has been three years since the last they saw one other.
History
Elena was born in England and was raised there for a short time. Her father was an officer in the US Navy for 25 years. she had grown up in different parts of the world as well. Her father was from the US and her mother English. now with her father retired they have come to California to settle down. she is considered one of the rich kids but not accepted by most of them. She inspires to be a fashion designer she loves every aspect of it.
Favourite Sayings
Love's a game, wanna play
That place has the best clothes.
You could dress better.
---
This character is owned by: red_sword7
Character questions
Recent Activity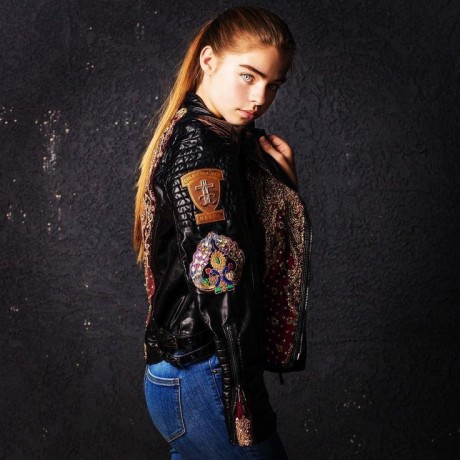 Updated character profile
Nov 26, 2022, 8:40pm
Mentioned in the post
Prequel
Jun 28, 2022, 1:36pm
Updated character profile
May 10, 2022, 12:53am
Updated character profile
Jan 9, 2022, 4:25pm
Updated character profile
Nov 25, 2021, 11:39pm
Updated character profile
Aug 26, 2021, 11:11pm
Updated character profile
Apr 28, 2021, 9:22pm
Updated character profile
Jan 28, 2021, 11:33pm
Updated character profile
Jan 28, 2021, 11:31pm
Updated character profile
Jan 22, 2021, 8:40pm
Updated character profile
Jan 22, 2021, 8:39pm
Updated character profile
Jan 22, 2021, 7:51pm
Updated character profile
Jan 21, 2021, 1:43pm
Updated character profile
Dec 25, 2020, 2:18pm
Updated character profile
Dec 17, 2020, 7:59pm
Updated character profile
Dec 11, 2020, 8:23am
Updated character profile
Dec 11, 2020, 12:23am
Updated character profile
Dec 11, 2020, 12:22am
Updated character profile
Dec 11, 2020, 12:20am
Updated character profile
Dec 11, 2020, 12:08am