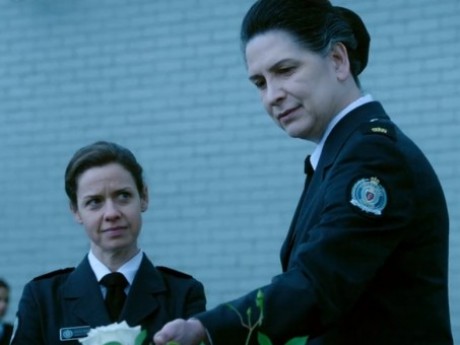 Here is the roleplay account for Joan Ferguson and Vera Bennett. Live Fanfiction, and roleplay will take place here. Feel free to add yourself as whatever character(s) you wish! :) ...
More...
Members : 1
Characters : 3
Created : Oct 31, 2019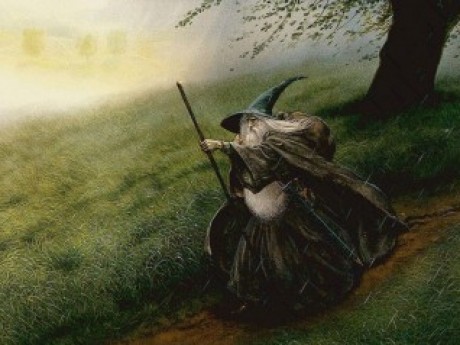 using D&D 5E rules and the Adventures in Middle Earth (AiME) sourcebooks by Cubicle 7, this game will consist of Posts, emails and Webcam sessions to help the action move along. ...
More...
Members : 1
Characters : 0
Created : Jun 3, 2019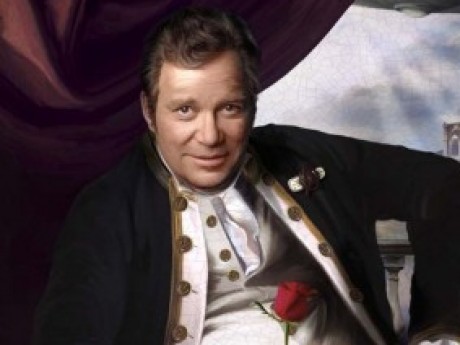 After a freak coverance of space time and dark matter the crew of the U.S.S ENTERPRISE are pulled 800 years in to earth's past and join H.MS ROYAL NAVY for king and country this are the voyages of the H.M.S ENTERPRISE to explore new lands to seek out gold and plunder to boldly go were no Englishman ...
More...
Members : 1
Characters : 1
Created : Jun 8, 2019